The quest for finding the right type of highlighter for your skin can never be deciphered easily. What shade and form to choose when it comes to highlighter can really be tiring. However, with a vast of highlighters available out there for Oily, dark, fair skin types, it can be really confusing to find a distinctive one.
But let's not think too much about it - here in this article, we'll be diving into the journey of finding which highlighter is best liquid or powder. 
So here we go…!
Liquid highlighter 
Liquid Highlighter works incredibly great for those with dry skin as for them it will glide onto their skin effortlessly. Just a few drops of it and you'll already be noticing a pinch of glow on your face.
You can even blend it with your foundation or CC creams to create a dewy base and bring a beautiful natural glow to your face in a go!
It usually comes in a bottle with a dropper and has a concentrated pigment of highlighter in it. Although it can be applied to all skin types, its liquid formula makes it highly suitable for dry complexions. 
Powder Highlighter 
This particular form of highlighter is highly used by makeup enthusiasts. As it is easier to work with and a bit more dramatic than liquid highlighters, it adds a shimmery finish to your make-up look.
Here, you'll have to brush the product over your cheekbone, brow bone, and cupid's bow to get that extra glow on your face. Powder highlighter works well for oily or combination skin, as it can absorb excess sebum and thus control unwanted shine on the face.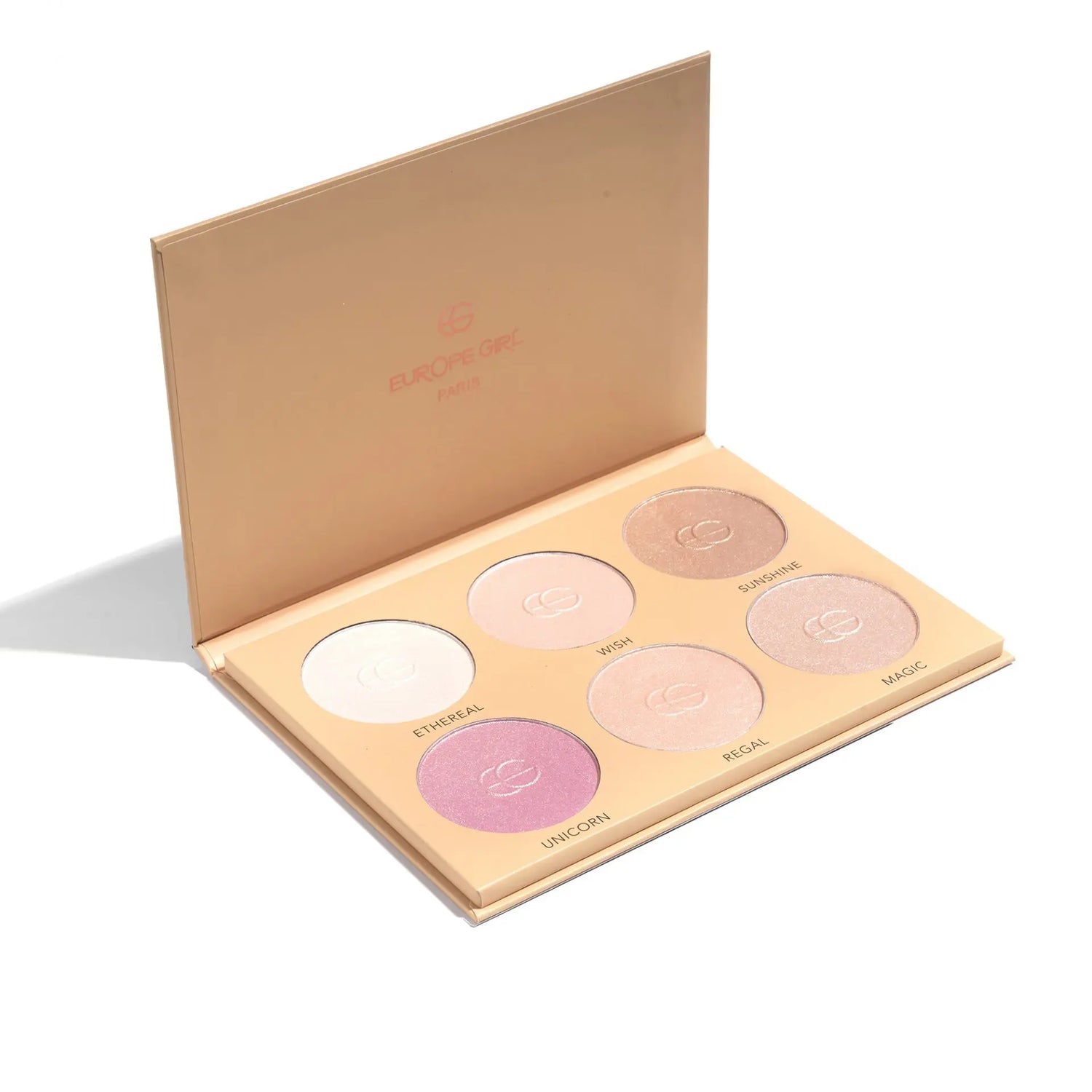 Long lasting and highly pigmented

Easy to carry and travel friendly

One of the best highlighter for indian skin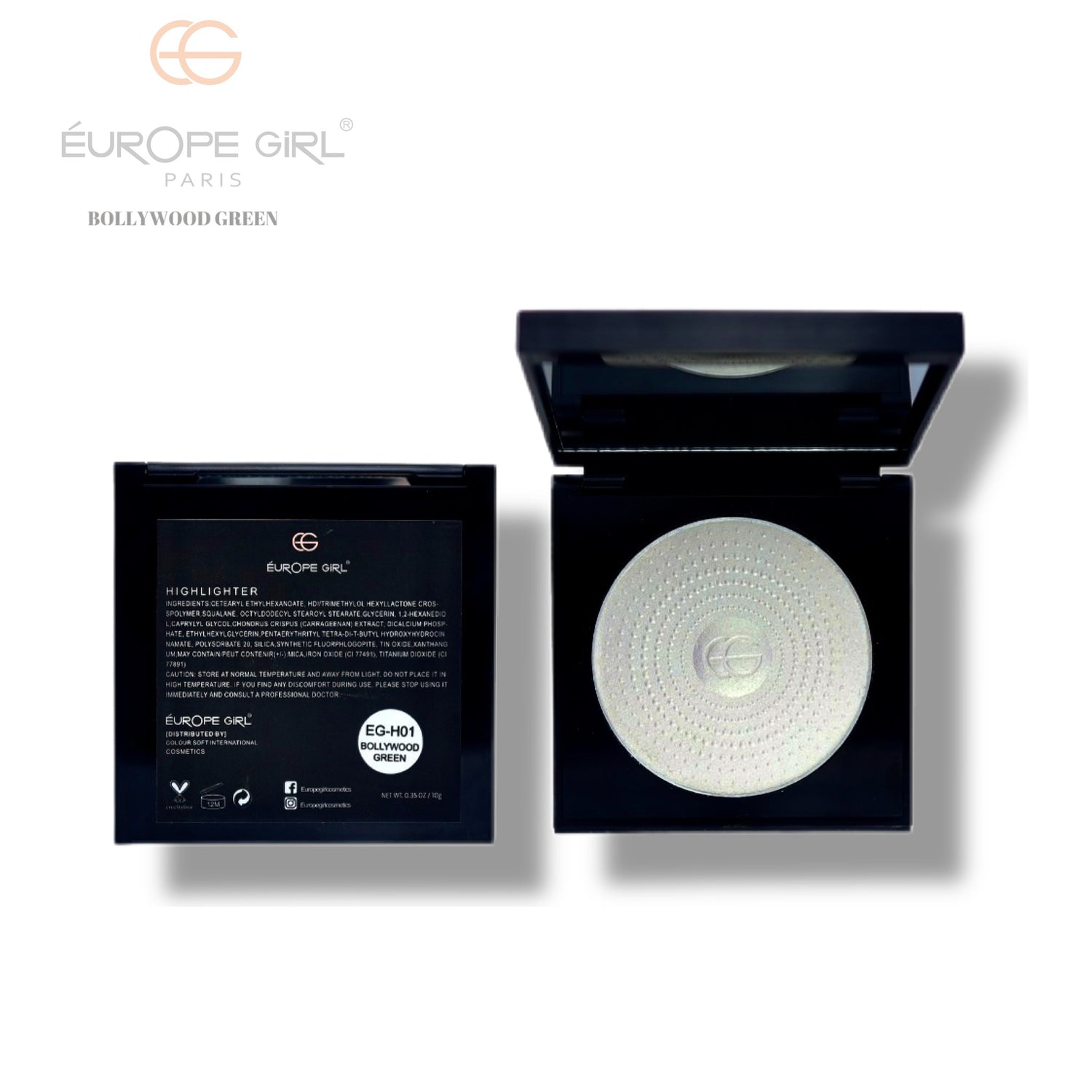 Suitable for all skin types and tones

Super pigmented

High powder starts out subtle for most intense illuminating

Multidimensional highlighting powder
Highly reflective pearl pigments

The powder creates a radiant yet flattering glow

It has a super fine silky powder
Which highlighter is best liquid or powder?
So from our point of view, we'll suggest you opt for one that will suit your skin type the best. After all, you won't want your skin to look greasy or excessively shiny.
Simply start to find what will works best for your skin and all your confusion about highlighter will be gone!