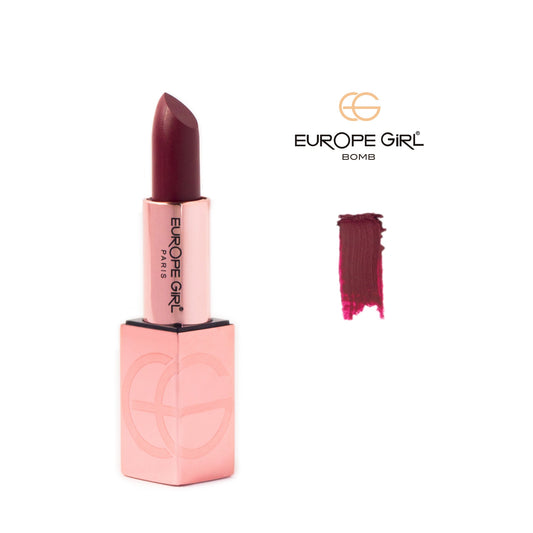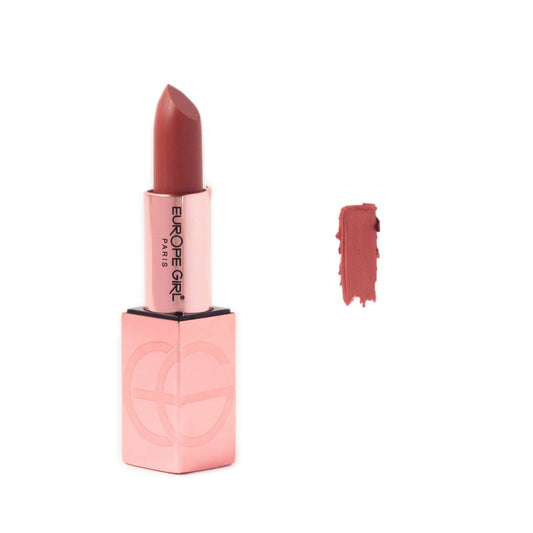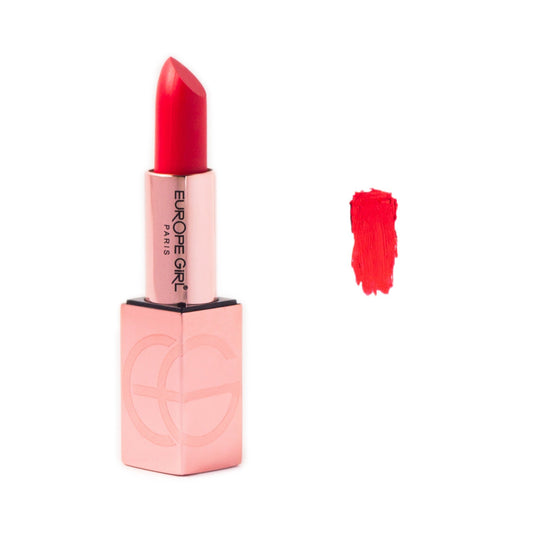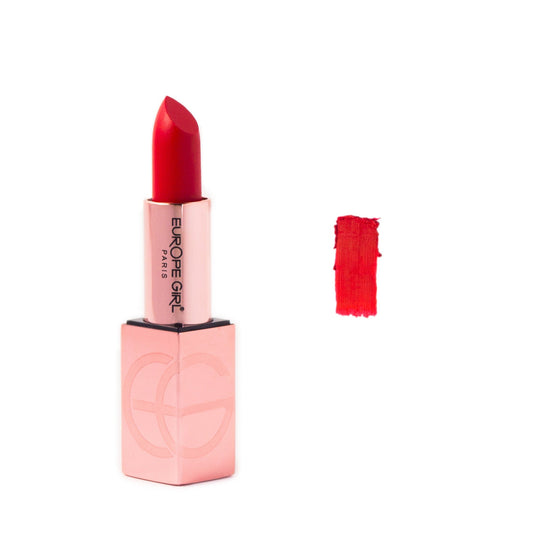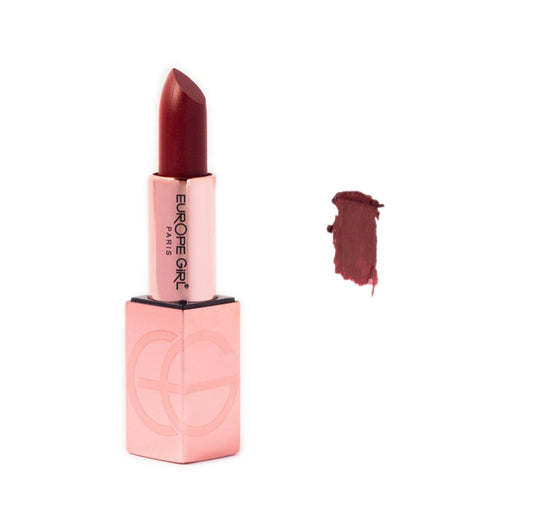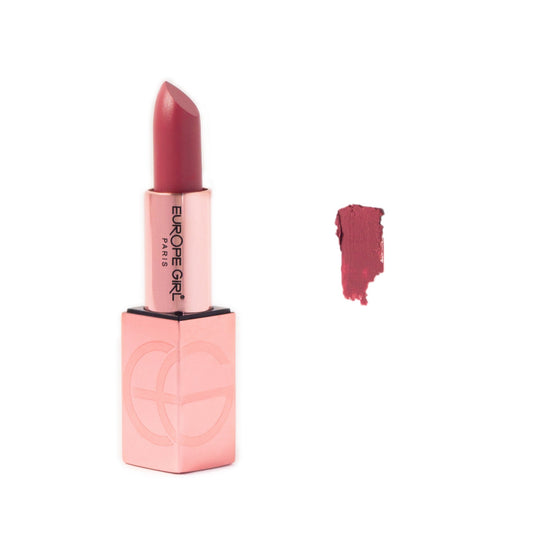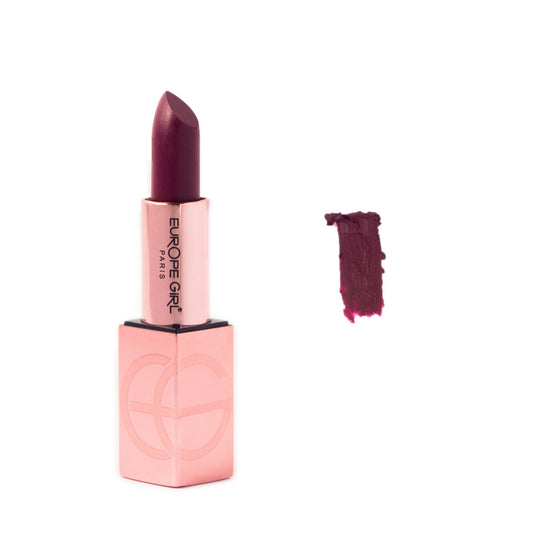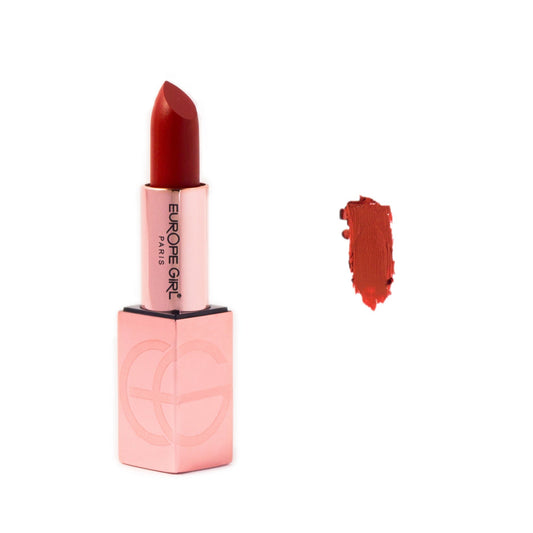 Full Matte Coverage Lipstick
Description

Velvety matte texture, suitable for normal to dry skin.
Magnetic metal container.
Rich & intense color.
Contains vitamin e, high color delivery.
Available in a variety of shades suitable for the Indian skin tone.
Shipping & Returns

The standard ground mail service is shipped via Gojavas/BlueDart/Aramex/Ecom/IndiaPost. These packages out the same day for all orders placed before 1PM Indian Standard Time and the next day for all orders placed after 1PM Indian Standard Time (packages will arrive within 3-5 business days). Please be advised that shipments are not sent out on Saturdays, Sundays, or any Holidays. We do not guarantee arrival dates or times.
Am in love with this matte lipstick. I use this on my daily basis. In love with this 😍 texture and color is just wowwww
lipstick is very nice in colour and has a good finish on your lip i would buy it again !!!
Europegirl matte lipsticks are amazing, long lasting, very organic!!!!
The colour is really really good, it's a great lipstick. It's really Perfect for occasions
Shade was actually matched which was shown here. the shade is matte nuance which is pretty good. Love Europe girl thank you.