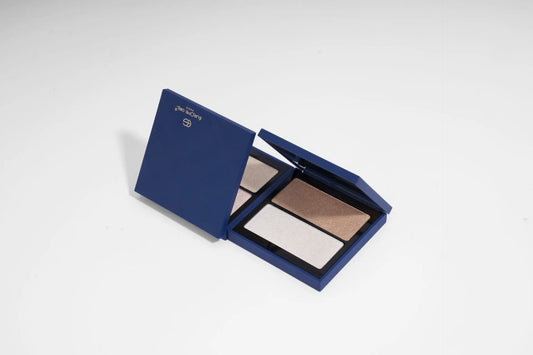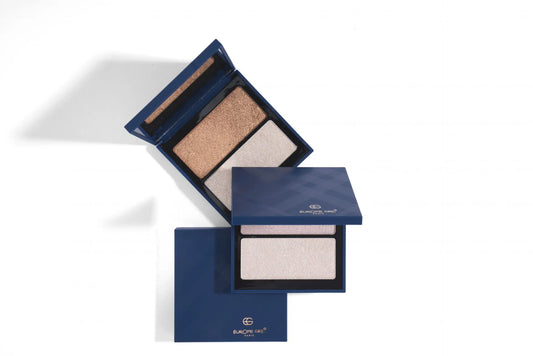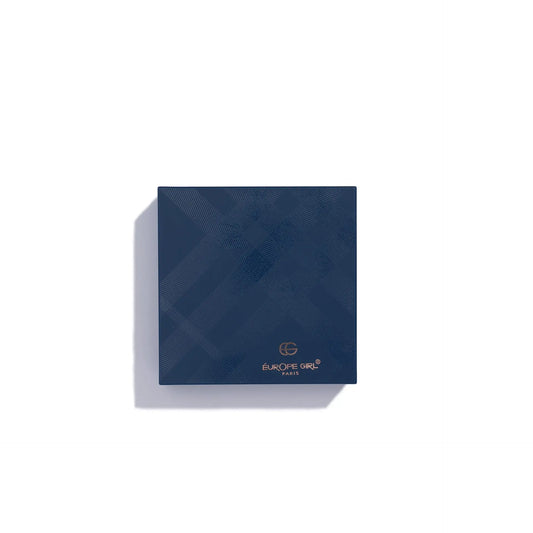 2 Color Highlighter
Description

Clear base formula with two different shades in each palette

Highly reflective pearl pigments

Creates a radiant and flattering glow

Super fine silky powder

Does not settle into fine lines

No paraben, no sulphates, no phthalates
Shipping & Returns

The standard ground mail service is shipped via Gojavas/BlueDart/Aramex/Ecom/IndiaPost. These packages out the same day for all orders placed before 1PM Indian Standard Time and the next day for all orders placed after 1PM Indian Standard Time (packages will arrive within 3-5 business days). Please be advised that shipments are not sent out on Saturdays, Sundays, or any Holidays. We do not guarantee arrival dates or times.
My favorite highlighter is the 2 in 1 highlighter. This is because the product is very pigmented yet gives a very subtle glow. It glides smoothly into the skin and gives a very subtle glow to the lips. Thank you. 💘
I am grateful that you keep this amazing highlighter that offers a glow that shines on the face and gives a glow to the eyes.
Stunning and smooth highlighter that gives your face a shine. I am so happy with my product.
Mind-blowing highlighter which only europegirl has it with amazing glitter shades on it. 💕💕 Happy Customer.
My love for this 2 in 1 highlighter began as soon as I got my hands on it. It has a smooth formula, high pigmentation, and no paraben.