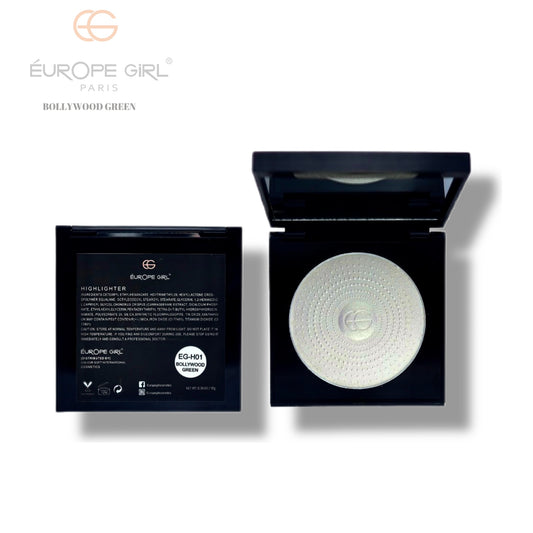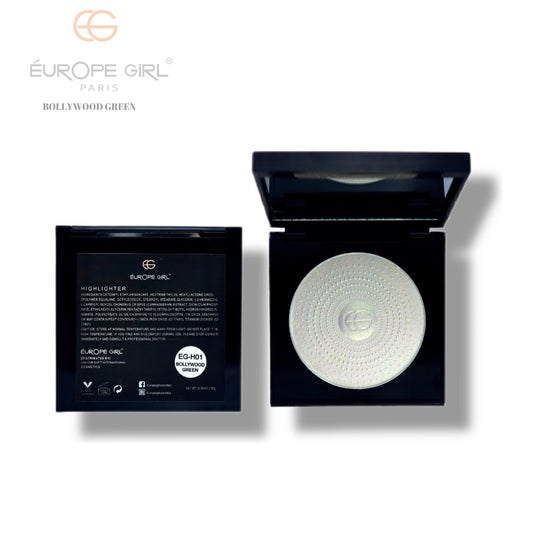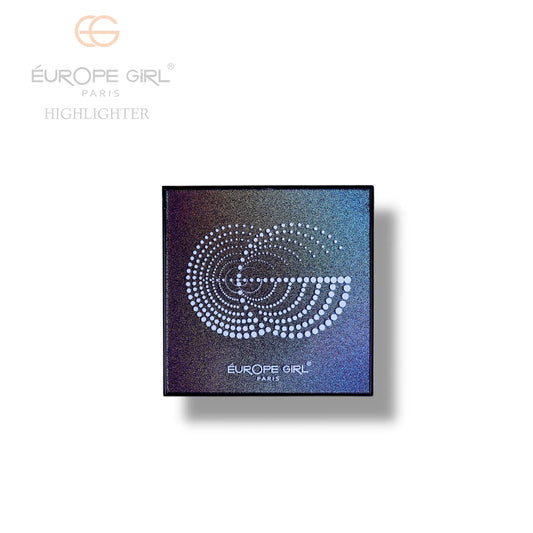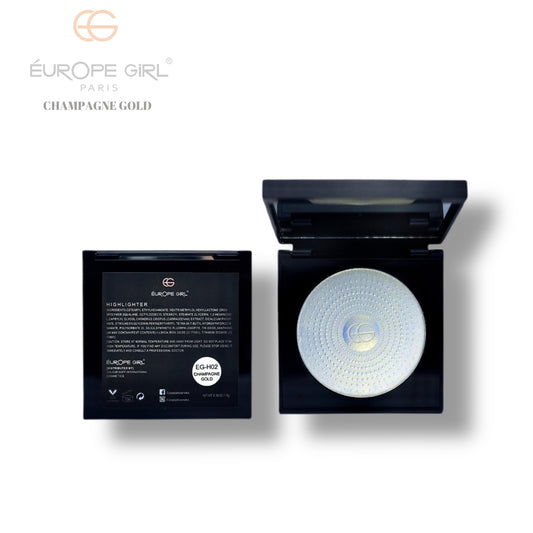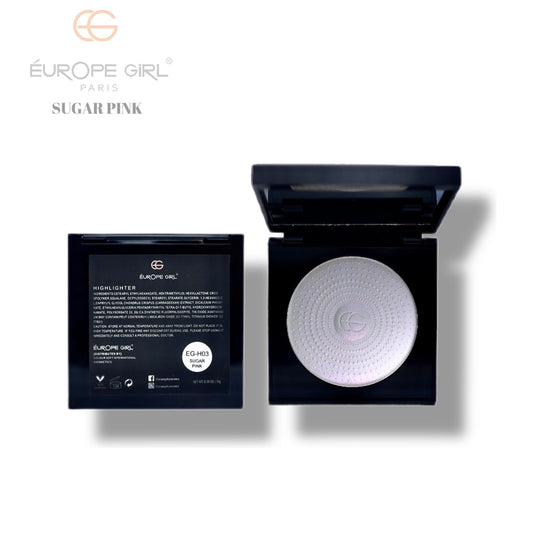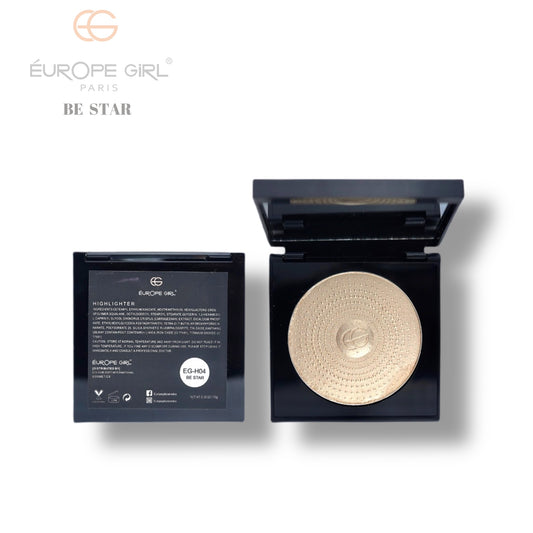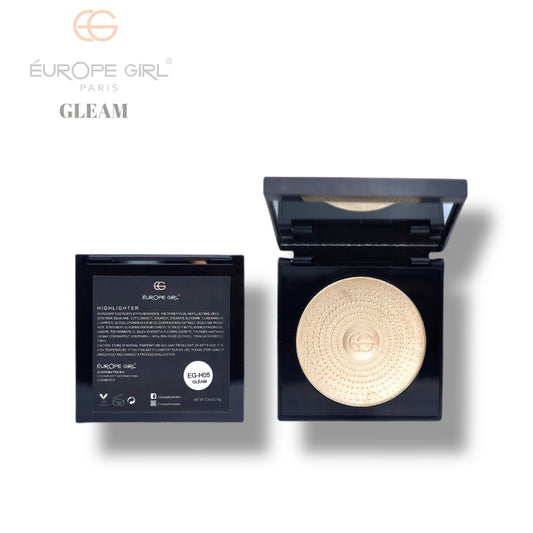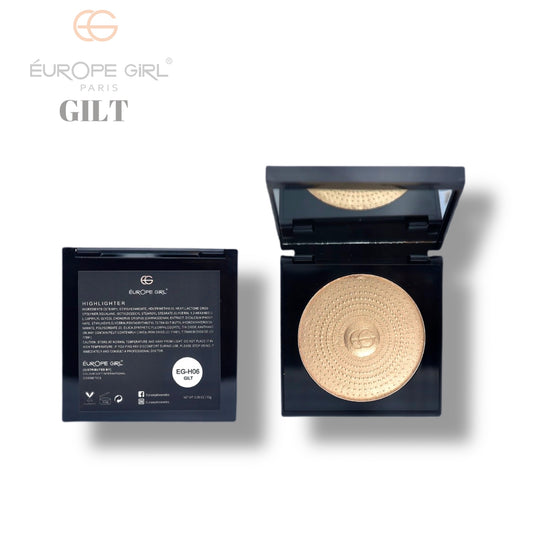 Europe Girl Endless Glow Highlighter
Description

Long-lasting water sheen effect

Super pigmented, lightweight texture, blends easily

High powder that starts out subtle for the most intense illumination

Soft and creamy texture that does not crumble

Multidimensional highlighting powder

Oil-free and cruelty-free with a vegan formula
Shipping & Returns

The standard ground mail service is shipped via Gojavas/BlueDart/Aramex/Ecom/IndiaPost. These packages out the same day for all orders placed before 1PM Indian Standard Time and the next day for all orders placed after 1PM Indian Standard Time (packages will arrive within 3-5 business days). Please be advised that shipments are not sent out on Saturdays, Sundays, or any Holidays. We do not guarantee arrival dates or times.
Firstly packaging is luxurious like a high-end makeup.
If we talkin about the formula.
– Buttery soft.
– Highly pigmented
– Not have a chunky glitter.
If you have a texture skin its look also amazing on your skin .
Its so smooth. Looks natural. But the pigmentation is very nice. Am fair to medium skintone. It does show well on my skin. thanks to EG for keeping it
Best highlighter ever it really worth the texture and it gives a beautiful glow on my face. recommended!!!
This highlighter is so long lasting and light weight so make it easy on face which gives a shine on the skins. BESTTTTT💘
The best things about this highlighter that it is oil free that make your skin constant and natural. thank you EG 🥰🥰