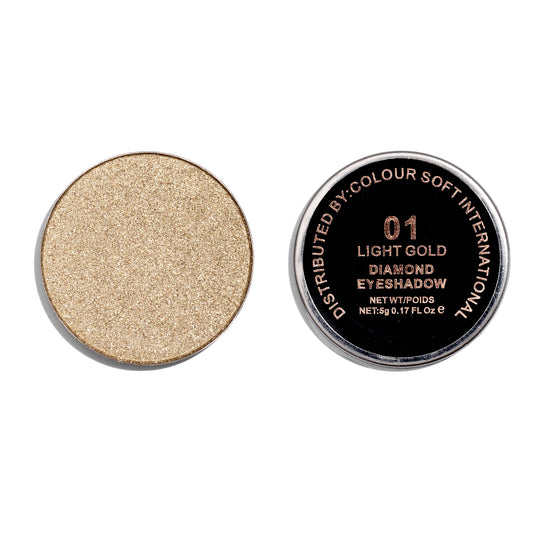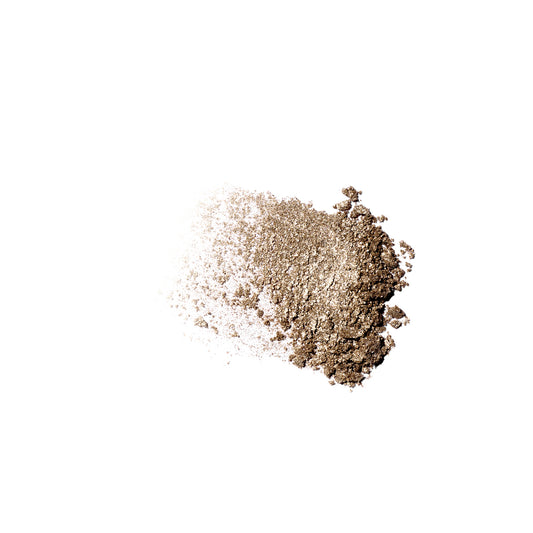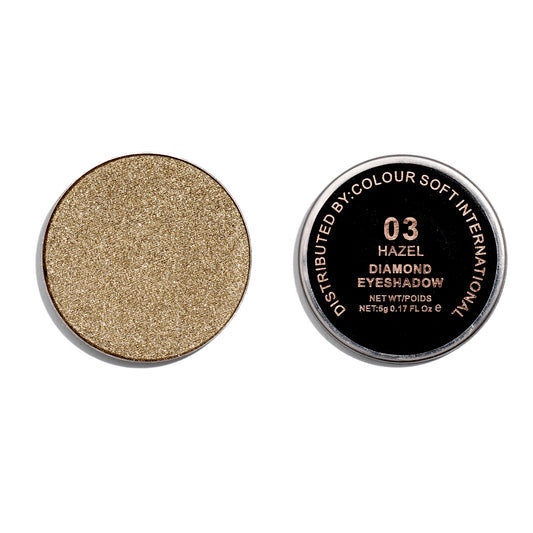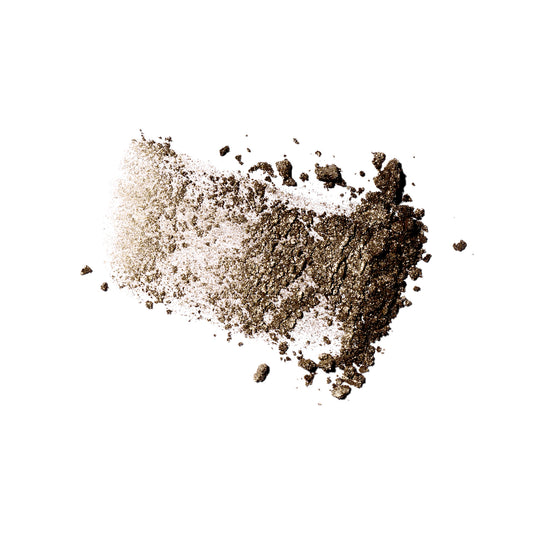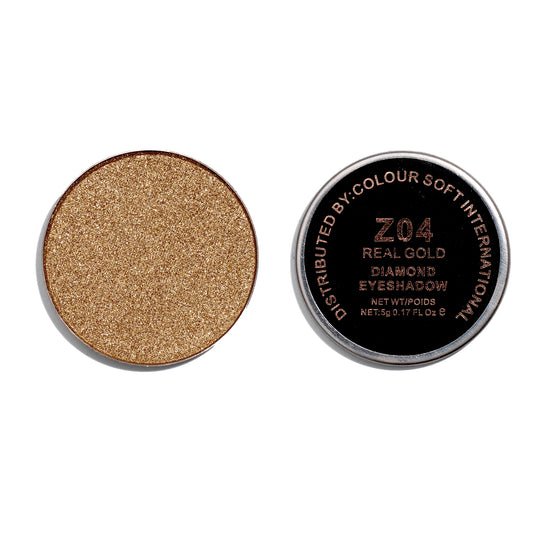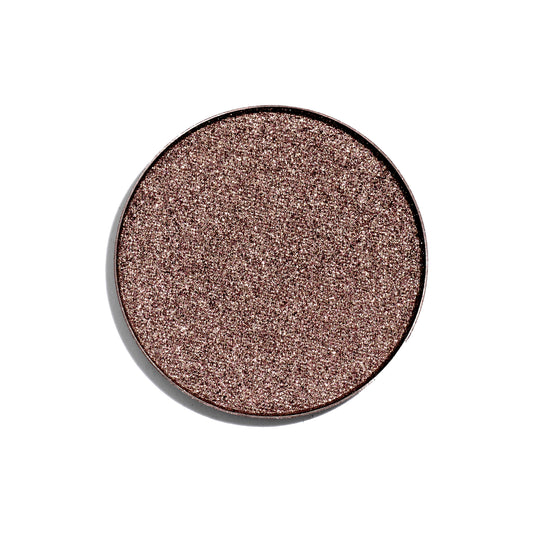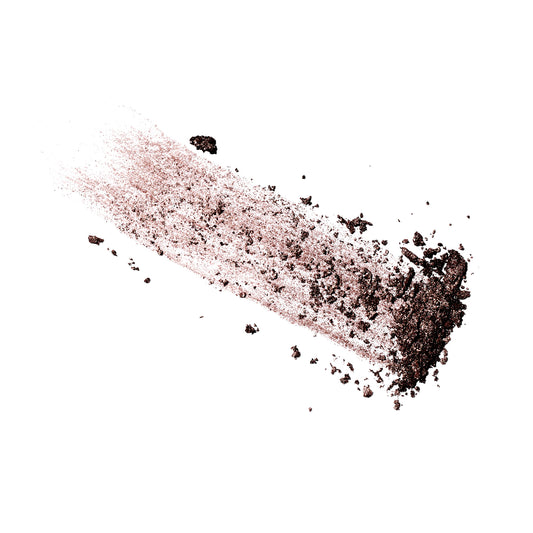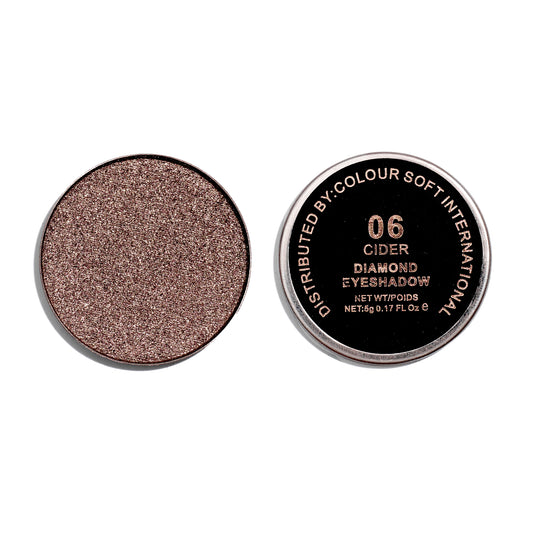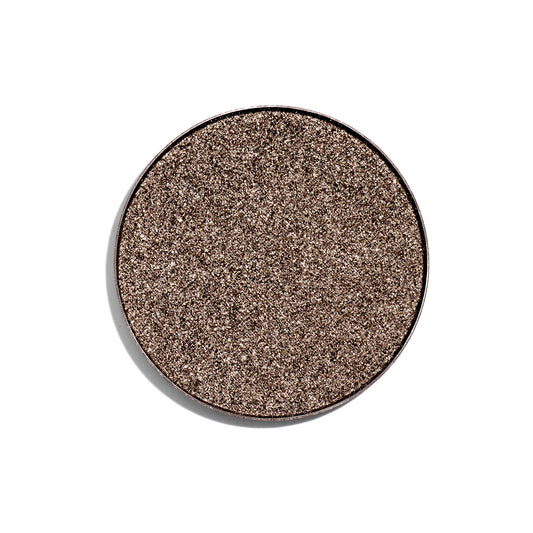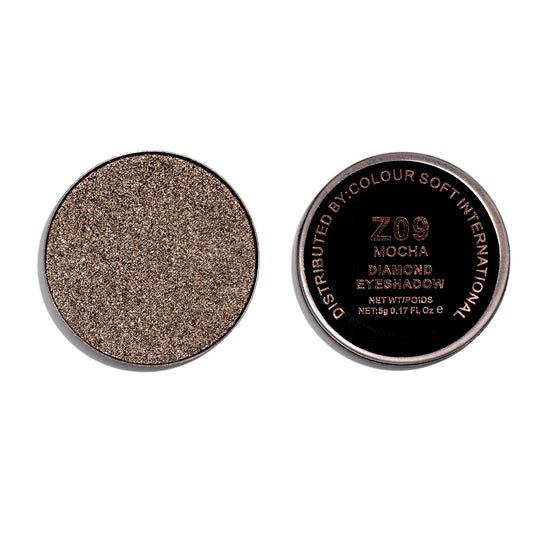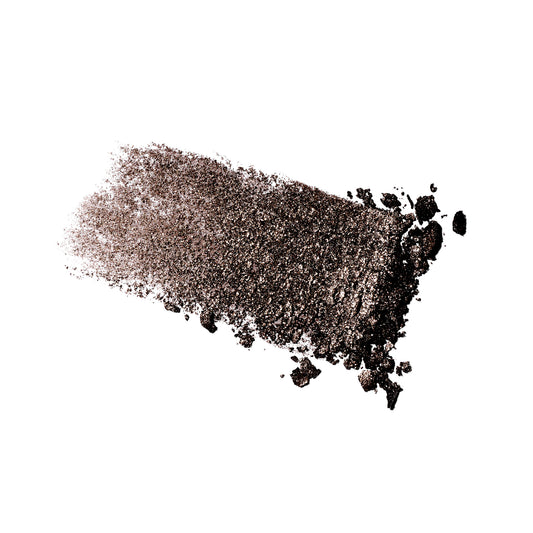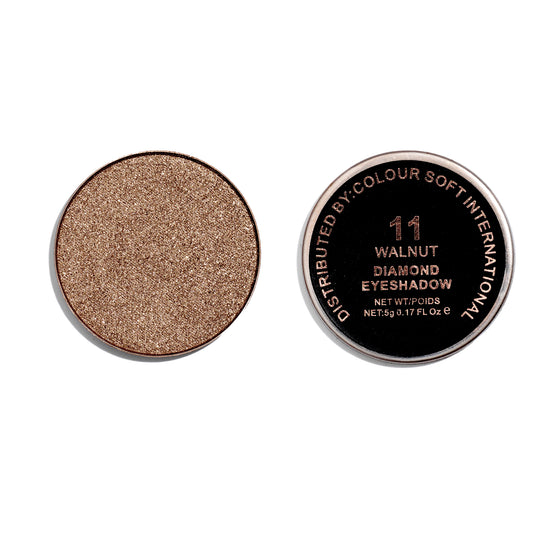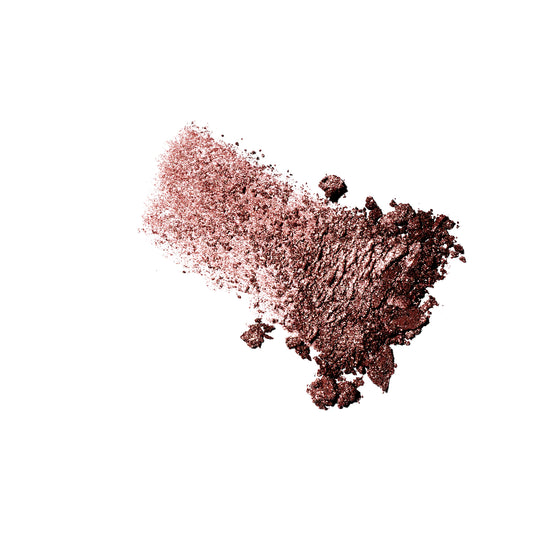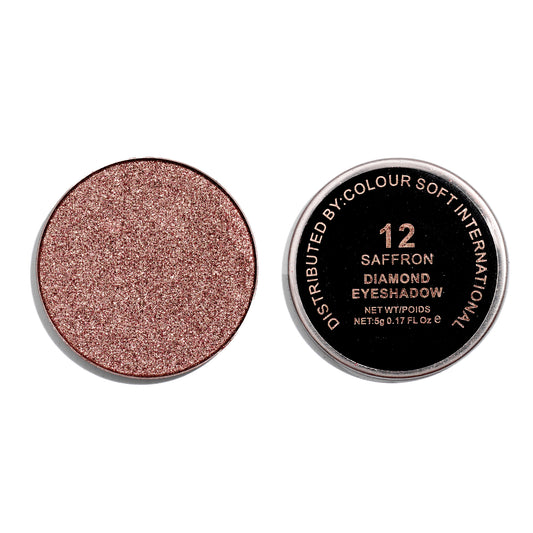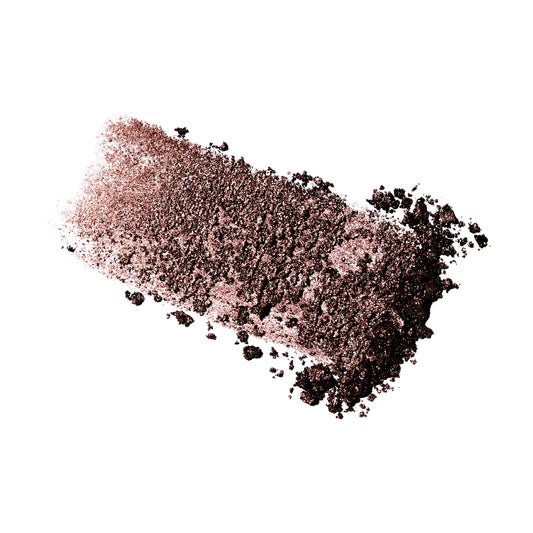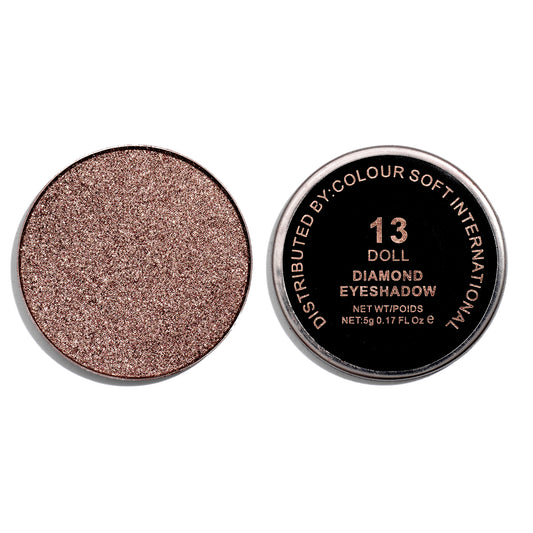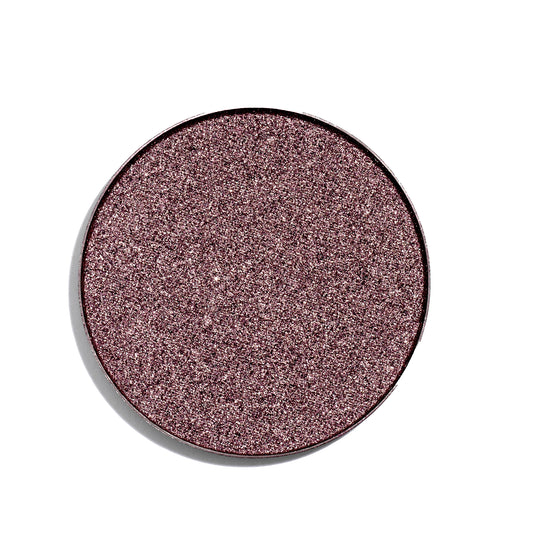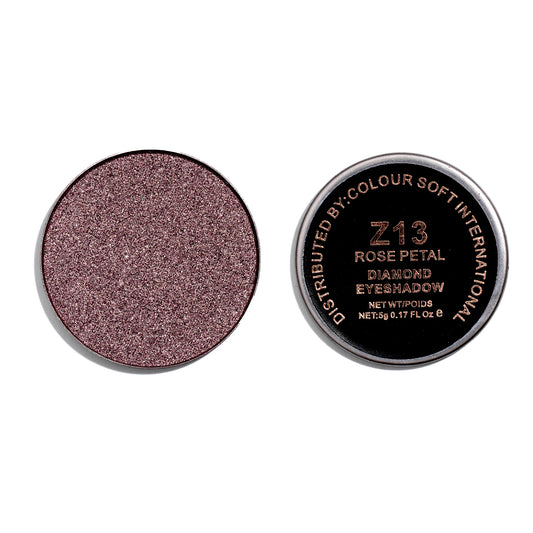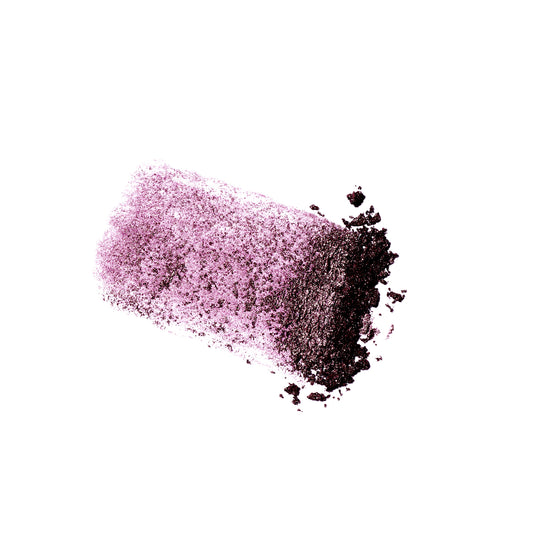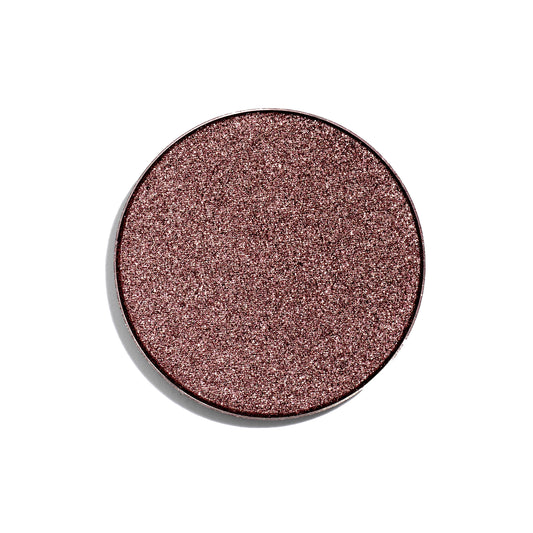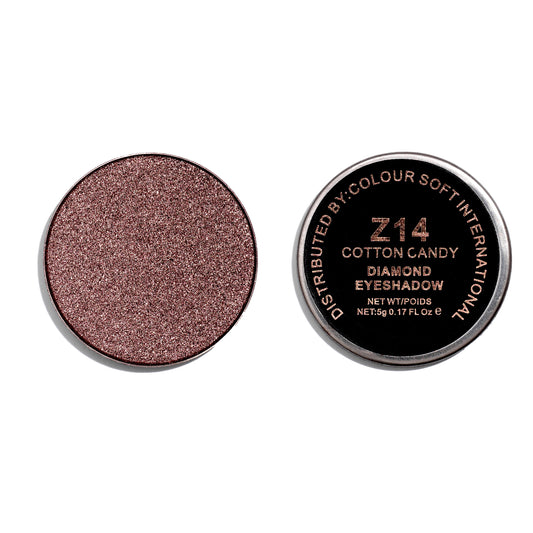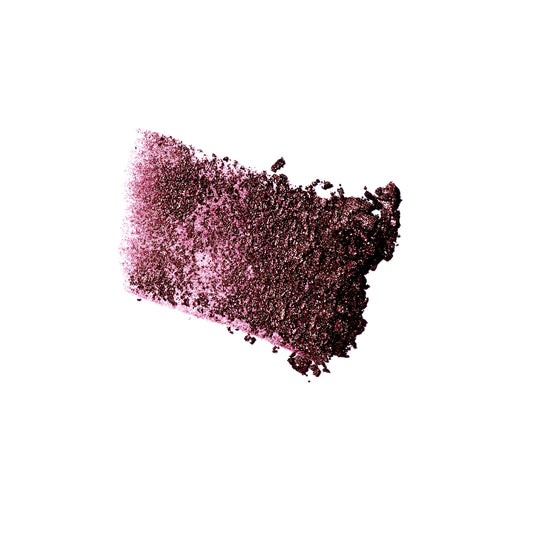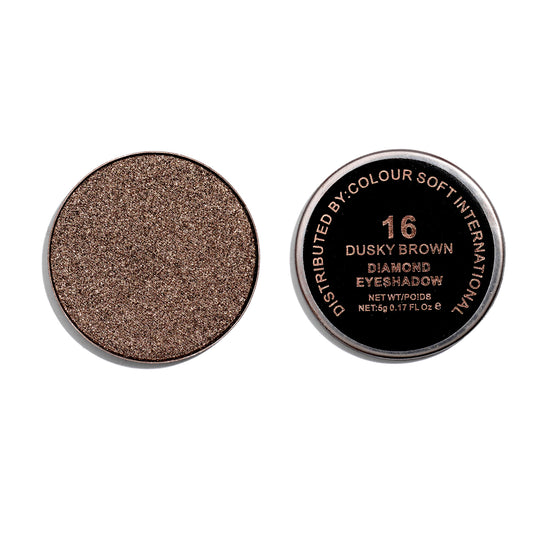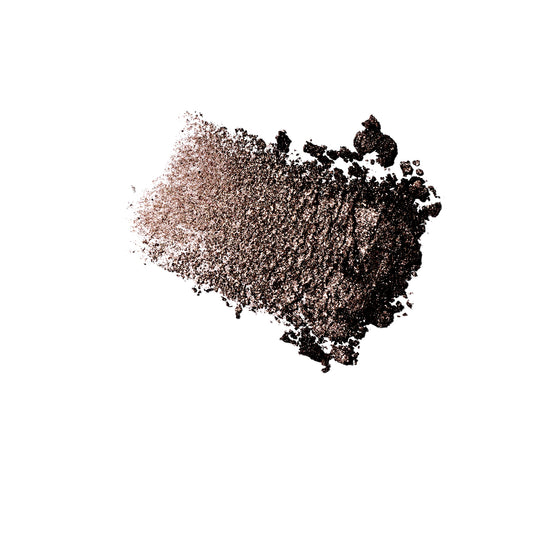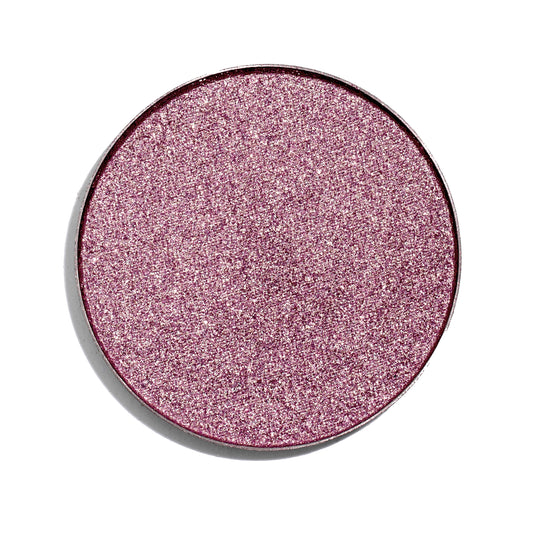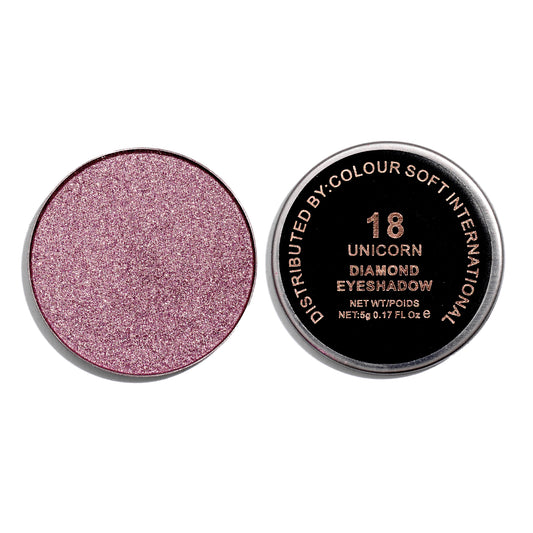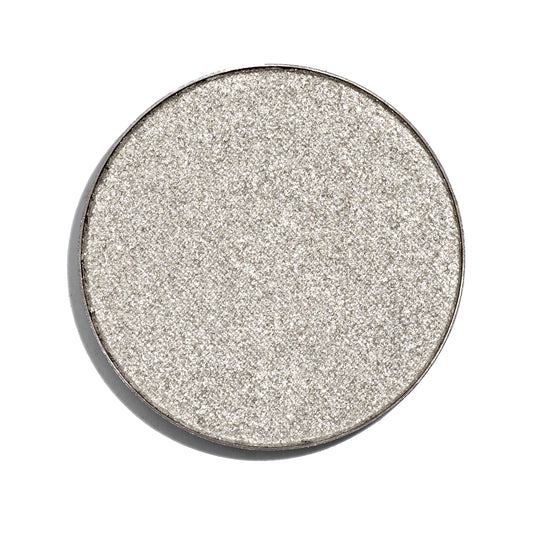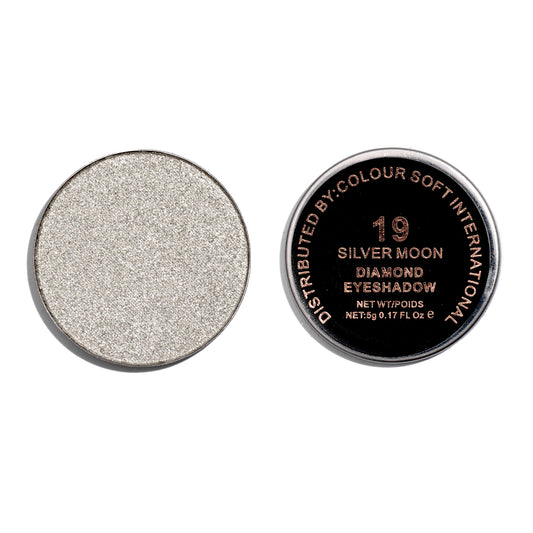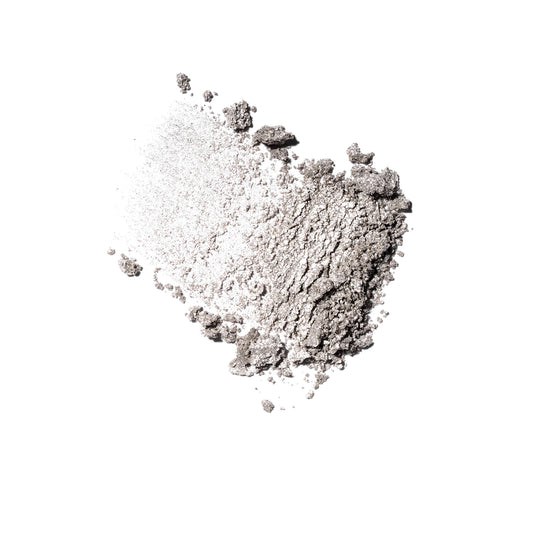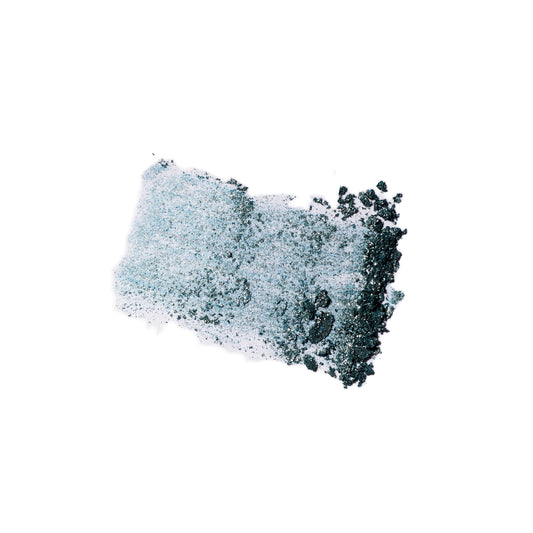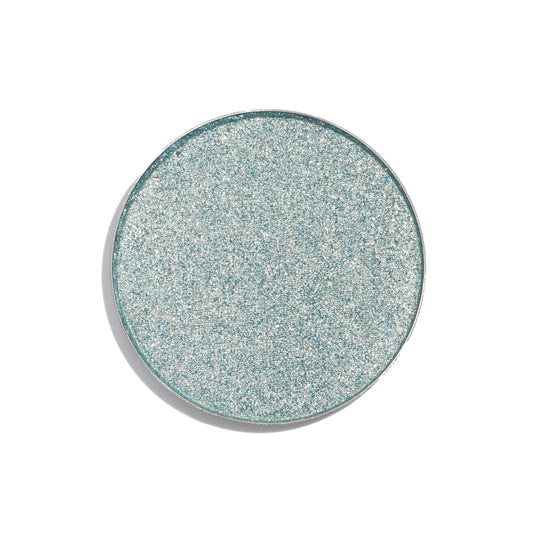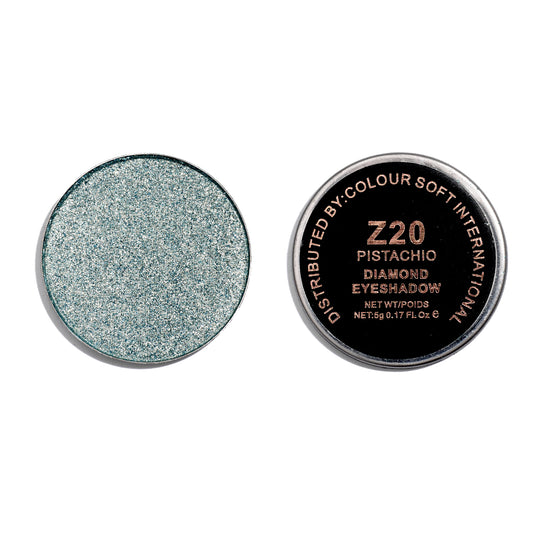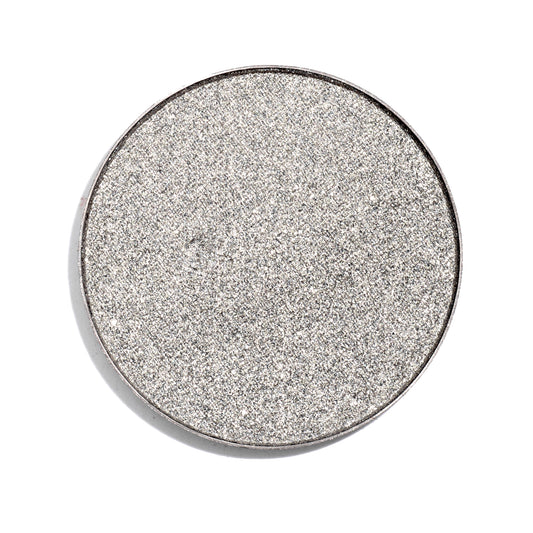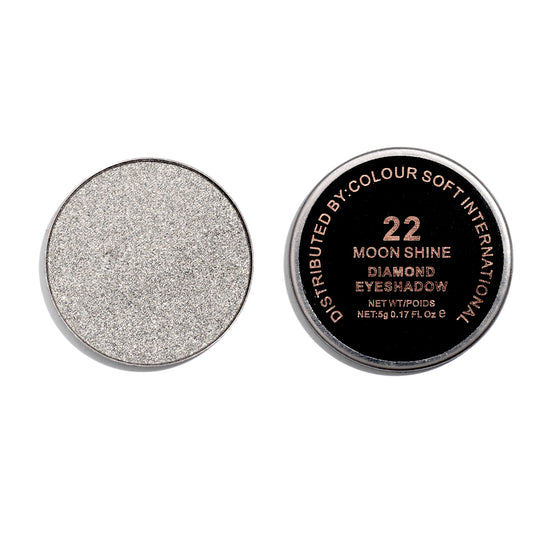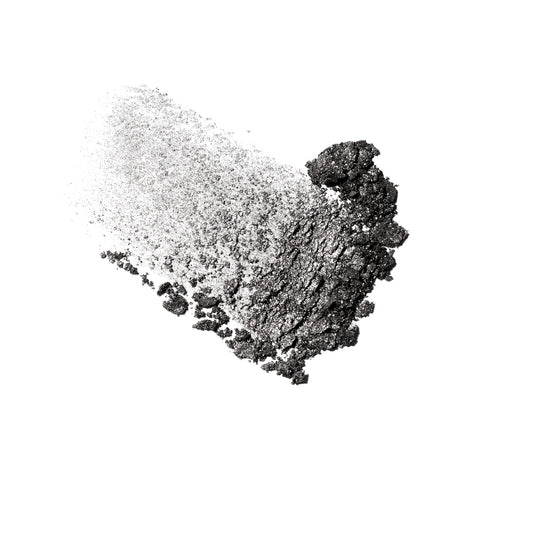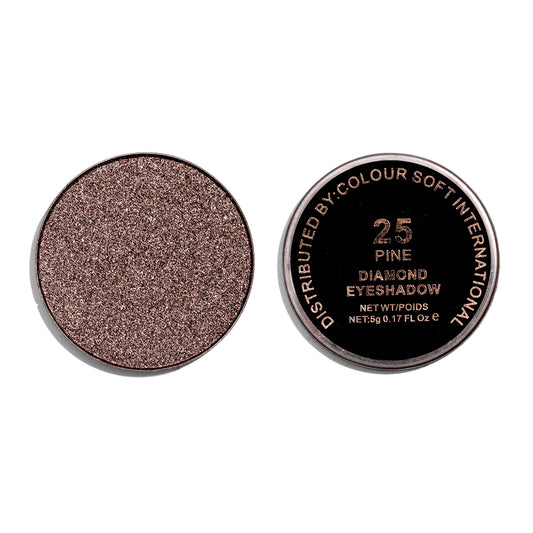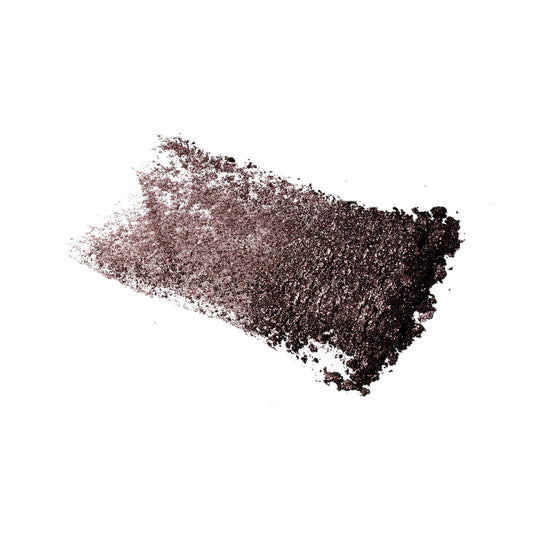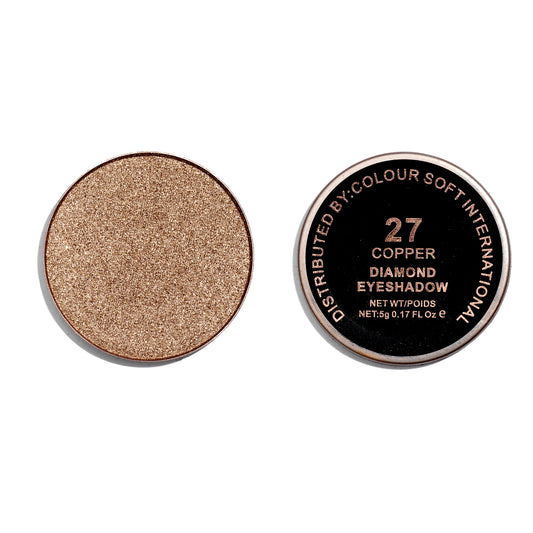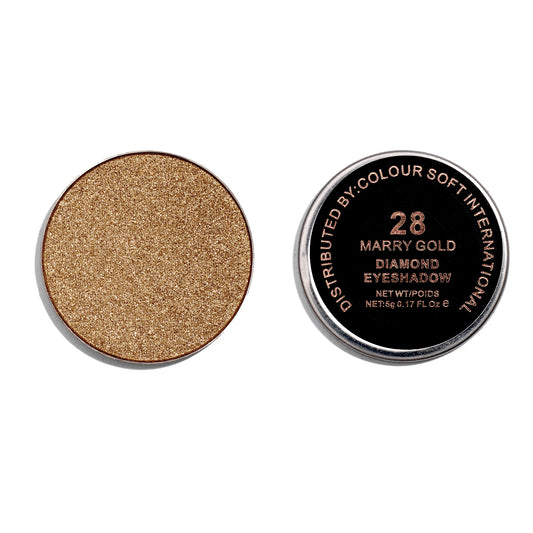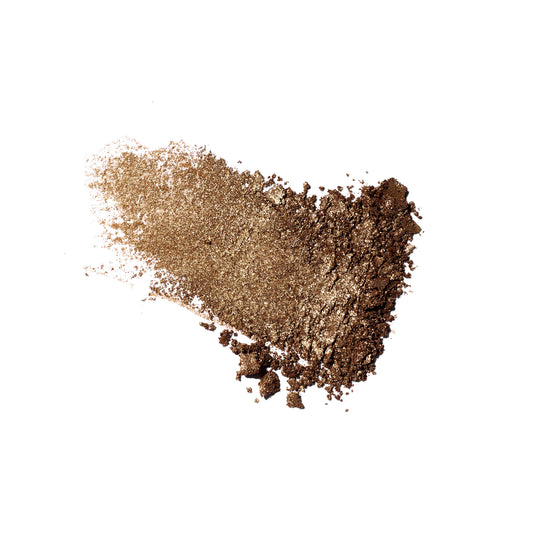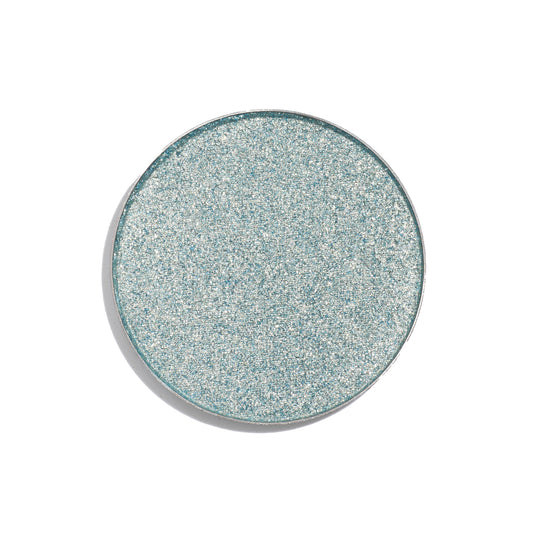 Diamond eyeshadow (Refill Pan)
Description

Elevate your eye makeup game with our breathtaking single diamond eyeshadow. Its unique formula is enriched with diamond-like pigments, delivering an intense sparkle and luxurious shimmer to your eyelids. With its smooth and blendable texture, this eyeshadow is easy to apply and offers long-lasting wear. Whether you're going for a subtle daytime glow or a dazzling evening look, our single diamond eyeshadow is the perfect accessory to enhance your eyes with a touch of glamour. Be prepared to turn heads and shine like a diamond with every blink.
Shipping & Returns

The standard ground mail service is shipped via Gojavas/BlueDart/Aramex/Ecom/IndiaPost. These packages out the same day for all orders placed before 1PM Indian Standard Time and the next day for all orders placed after 1PM Indian Standard Time (packages will arrive within 3-5 business days). Please be advised that shipments are not sent out on Saturdays, Sundays, or any Holidays. We do not guarantee arrival dates or times.