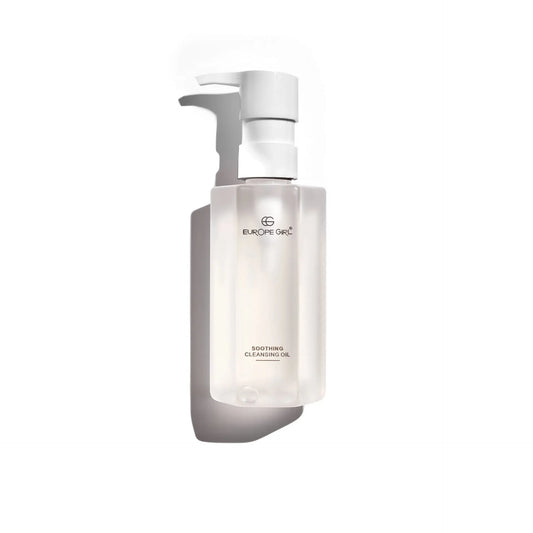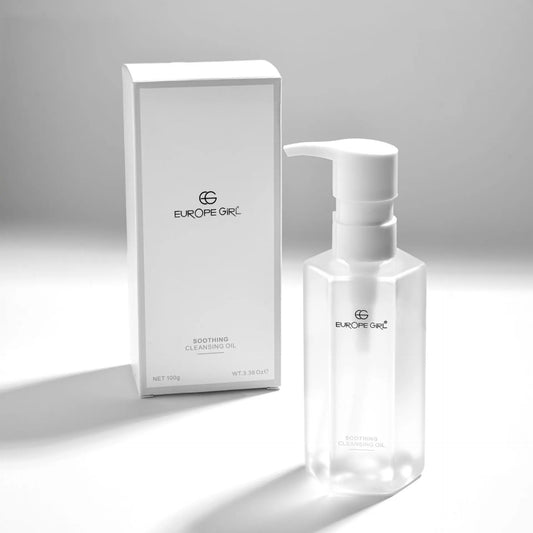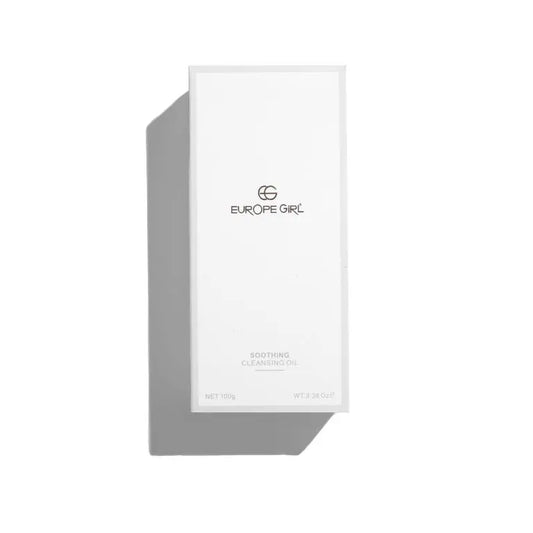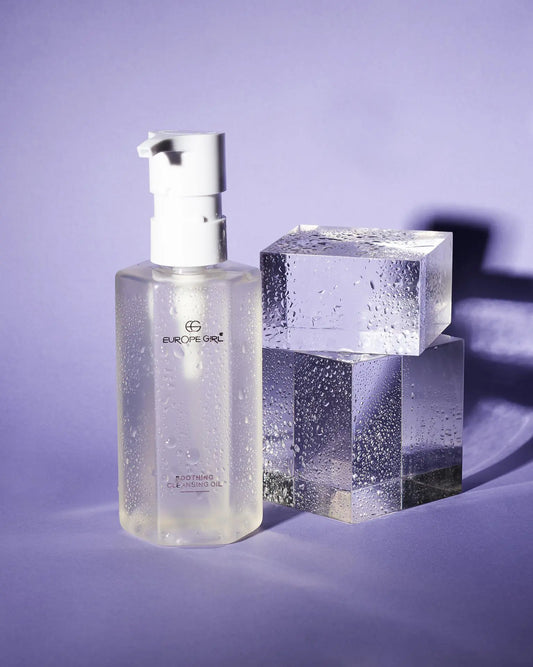 Soothing cleansing oil
Description

Just as the right application of makeup is important, the removal of makeup is equally important. The Europe Girl make up remover oil is infused with natural floral oils specially designed to cleanse different types of makeup and also leave the skin nourished.
Shipping & Returns

The standard ground mail service is shipped via Gojavas/BlueDart/Aramex/Ecom/IndiaPost. These packages out the same day for all orders placed before 1PM Indian Standard Time and the next day for all orders placed after 1PM Indian Standard Time (packages will arrive within 3-5 business days). Please be advised that shipments are not sent out on Saturdays, Sundays, or any Holidays. We do not guarantee arrival dates or times.
Soothing Cleansing oil
Best product that cleans your face and leaves it soothing and nourished.my best purchase and must have product for all makeup lovers and makeup artists