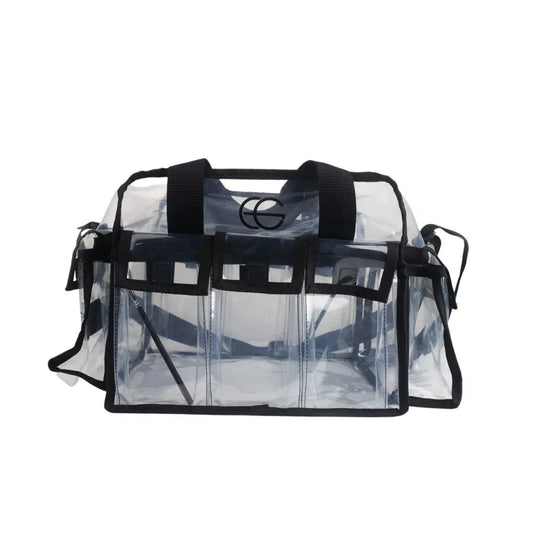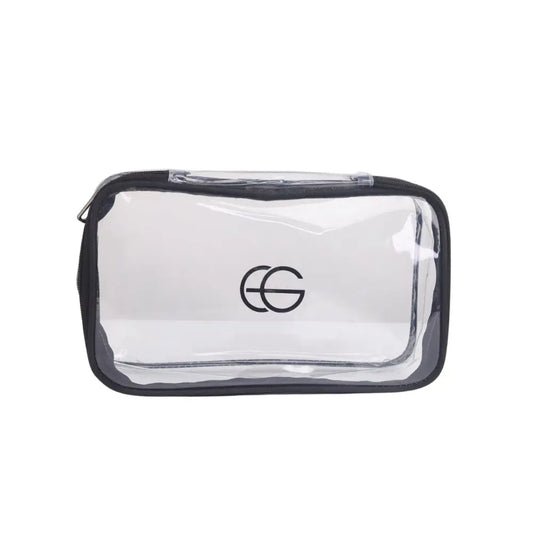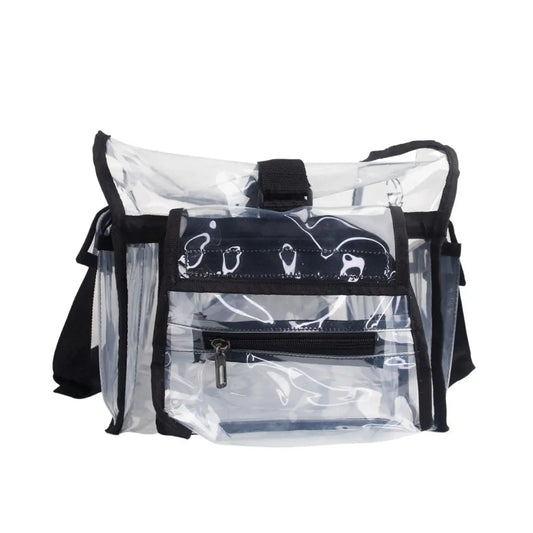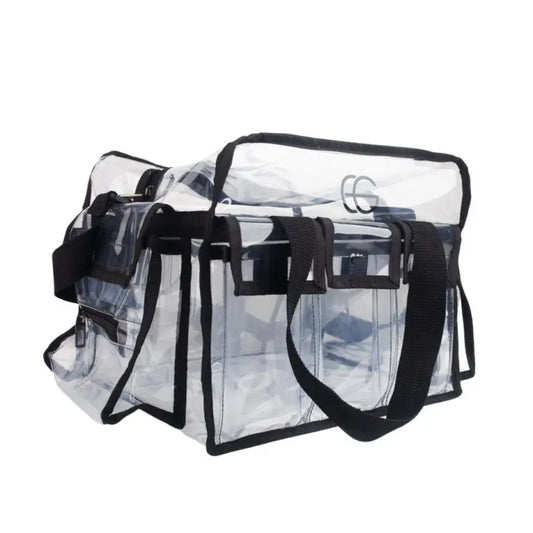 Makeup Trunk Bag
Description

To all the makeup enthusiasts, this vanity bag is here to be your travel-buddy!

Carrying all your makeup and hair tools has become easier with the Europe girl makeup trunk bag. It comes with a front zip and side pockets, making it convenient and accessible for all its users. The spacious compartments help you store all your makeup essentials on the go. The pouch also has easy-to-reach side pockets for products that you will be reaching for time and again along with a tiny zip in the front for small products that would normally get lost in a big pouch. Europe girl makeup trunk bag is sure to make your travel makeup game strong and trouble-free!
Shipping & Returns

The standard ground mail service is shipped via Gojavas/BlueDart/Aramex/Ecom/IndiaPost. These packages out the same day for all orders placed before 1PM Indian Standard Time and the next day for all orders placed after 1PM Indian Standard Time (packages will arrive within 3-5 business days). Please be advised that shipments are not sent out on Saturdays, Sundays, or any Holidays. We do not guarantee arrival dates or times.