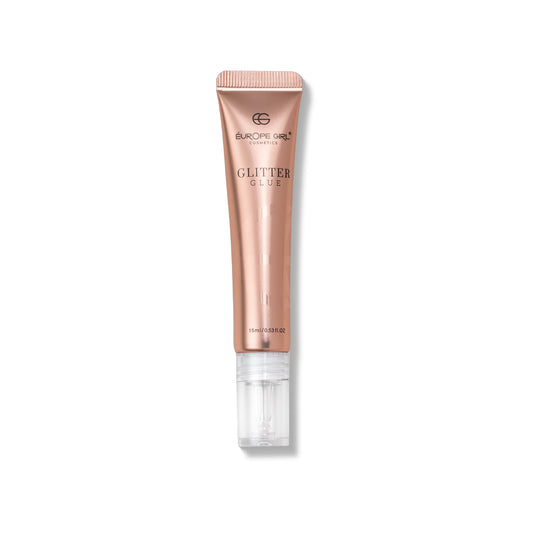 Glitter Glue & Base Primer
Description

Glitter Glue is a versatile makeup product that helps you to create a beautiful variety of looks with ease. Its unique formula glides on smoothly and securely holds glitter and other makeup accents in place. It's perfect for creating a sparkly glam look, enhancing a subtle smokey eye, or creating a fierce face design. Its easy to apply, easy to remove formula means it won't dry out or cake on your skin and is suitable for all skin types. From subtle glitter accent eyeshadows to bold, daring face art, Glitter Glue is the perfect product to achieve any look.
Shipping & Returns

The standard ground mail service is shipped via Gojavas/BlueDart/Aramex/Ecom/IndiaPost. These packages out the same day for all orders placed before 1PM Indian Standard Time and the next day for all orders placed after 1PM Indian Standard Time (packages will arrive within 3-5 business days). Please be advised that shipments are not sent out on Saturdays, Sundays, or any Holidays. We do not guarantee arrival dates or times.