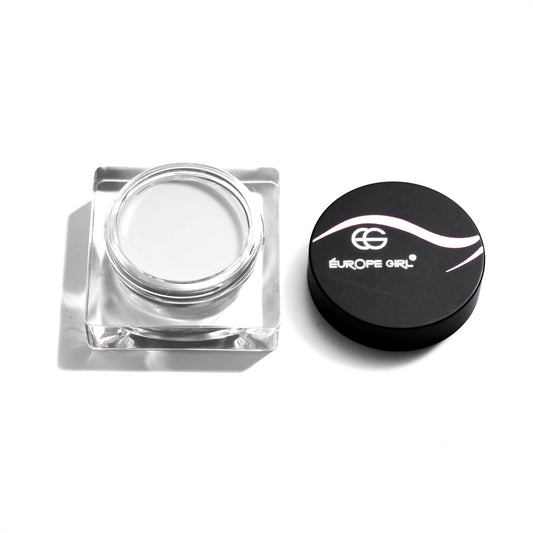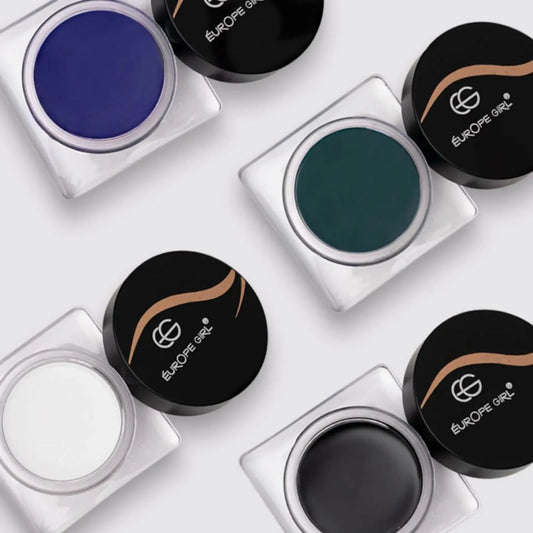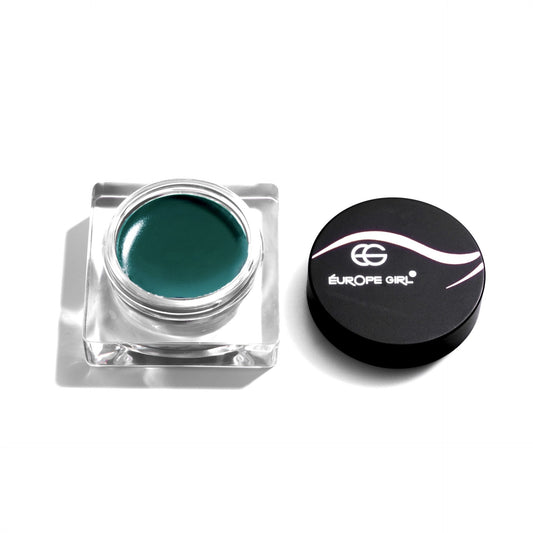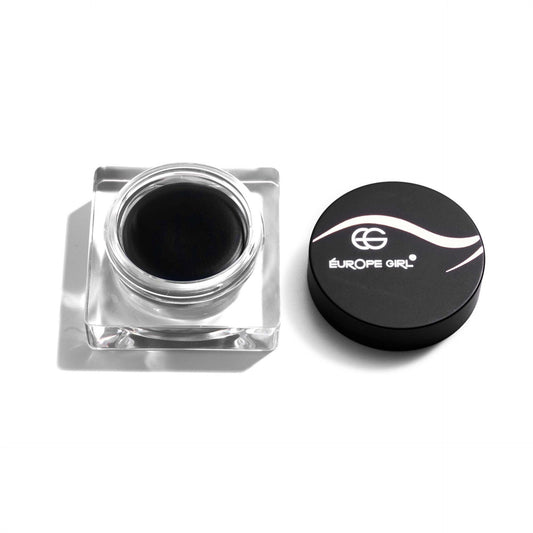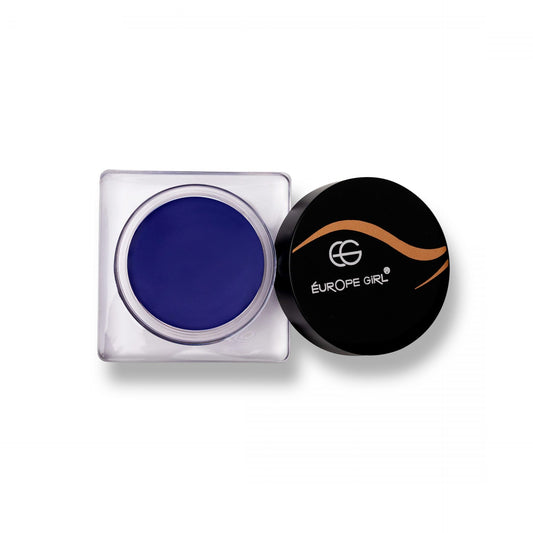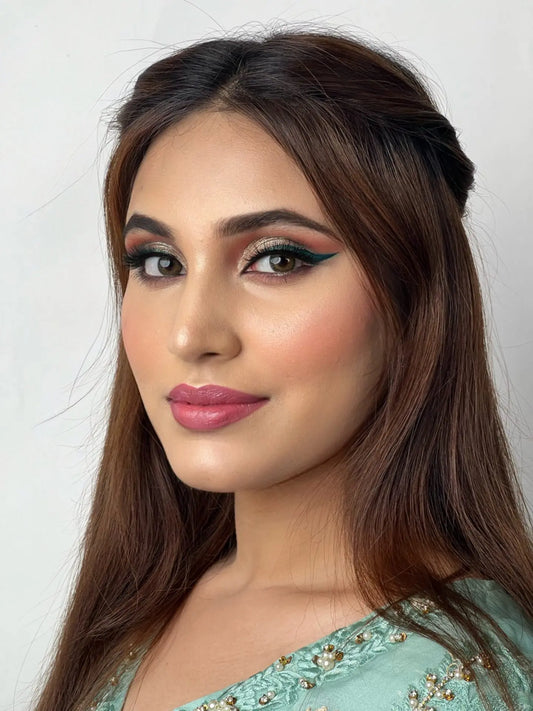 Gel Eyeliner Cream
Description

Waterproof formula which delivers full coverage 

Fully pigmented with high coverage and precise definition

Smooth cream formula that blends easily and dries down to a matte finish that won't budge

The cult-favourite shade, jet, delivers intense black pigment

Can be used as an eyeshadow as well as an eyeliner 

How to use :

Use precise, high quality eyeliner brush.

Apply the cream colour along the lash line for a precise liner look.

Use cream as an eyeshadow base prior to application.

Enjoy two looks in one.
Shipping & Returns

The standard ground mail service is shipped via Gojavas/BlueDart/Aramex/Ecom/IndiaPost. These packages out the same day for all orders placed before 1PM Indian Standard Time and the next day for all orders placed after 1PM Indian Standard Time (packages will arrive within 3-5 business days). Please be advised that shipments are not sent out on Saturdays, Sundays, or any Holidays. We do not guarantee arrival dates or times.
The long-wearing formula, on the other hand, it stays puts even on oily skin or in humidity. 😊 this eyeliner gives a matte looks on your eyes 😊
if you are ever looking for a smooth, long-lasting and best eyeliner cream then this is the most amazing gel eyeliner ever. Highly recommend!