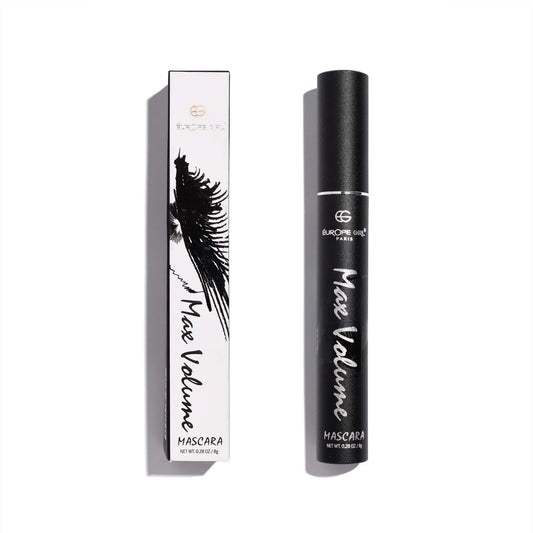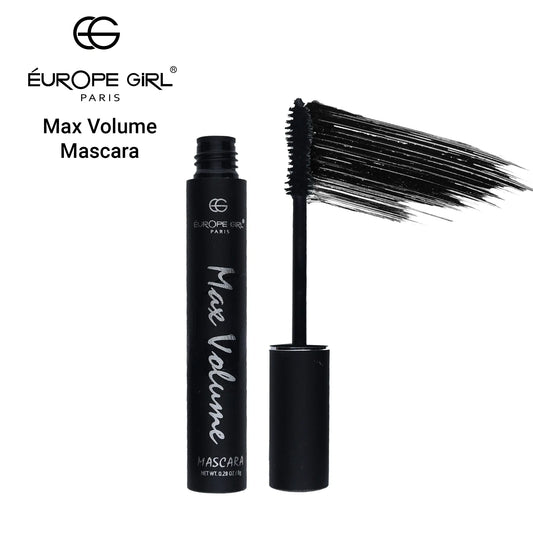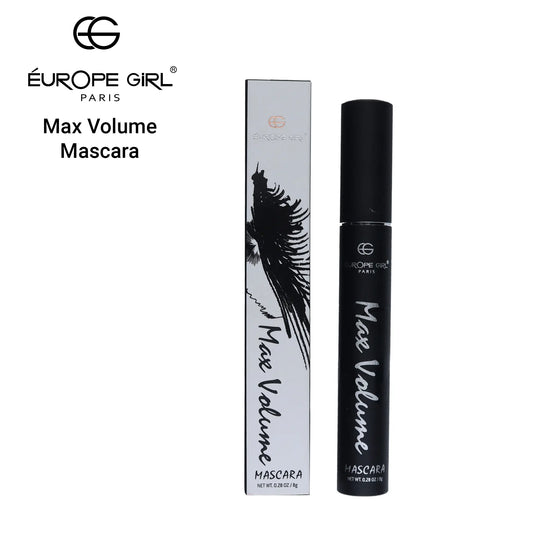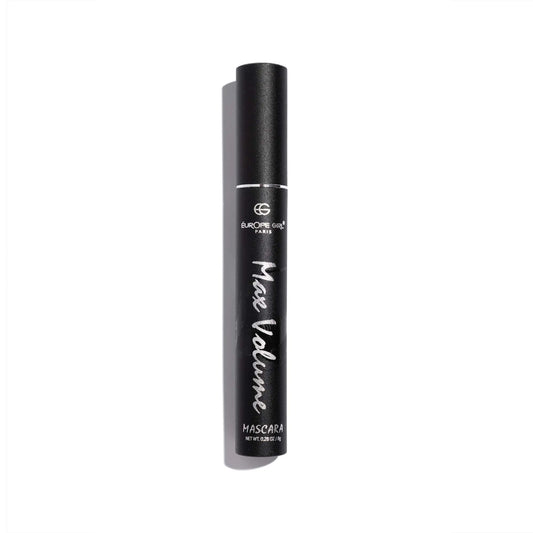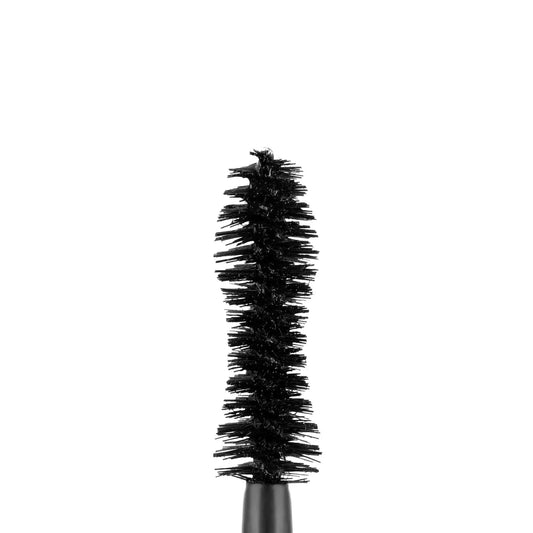 Max Volume Dramatic Lightweight Mascara Black, 8G.
Description

Max volume mascara that can be used everyday.

Lightweight, yet volumizing; and dark, yet subtle.

Thickens and elongates lashes without smudging or clumping the mascara

Easy to remove formula that does not damage the lashes

Extra stiff cover glass shaped brush
Shipping & Returns

The standard ground mail service is shipped via Gojavas/BlueDart/Aramex/Ecom/IndiaPost. These packages out the same day for all orders placed before 1PM Indian Standard Time and the next day for all orders placed after 1PM Indian Standard Time (packages will arrive within 3-5 business days). Please be advised that shipments are not sent out on Saturdays, Sundays, or any Holidays. We do not guarantee arrival dates or times.
The applicator was amazing, and the mascara added more charm to the makeup. Long standing and water resistant. Thank you, Europe girl!😇
The mascara has made my lashes lift in sec and it soooo much long lasting and the best thing is that it doesn't make your eyes black while removing it as it's waterproof it comes out in small pieces like how waterproof liner comes out.🥰🥰
This is by far the best mascara that I have ever purchased. It makes my lashes look twice as long and full. It does not flake and smudge. I highly recommend this product and it well worth the price. You will not be disappointed.
This mascara makes my lashes look very long. Stays on all day and doesn't smudge.💕