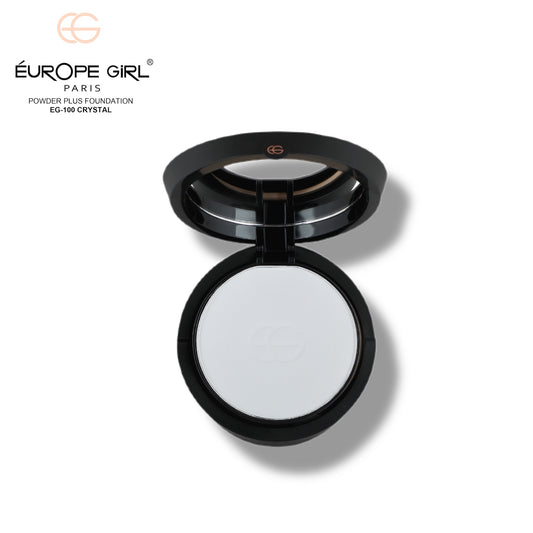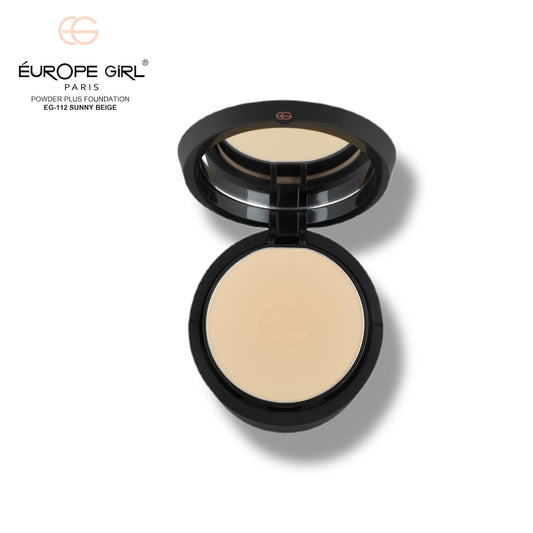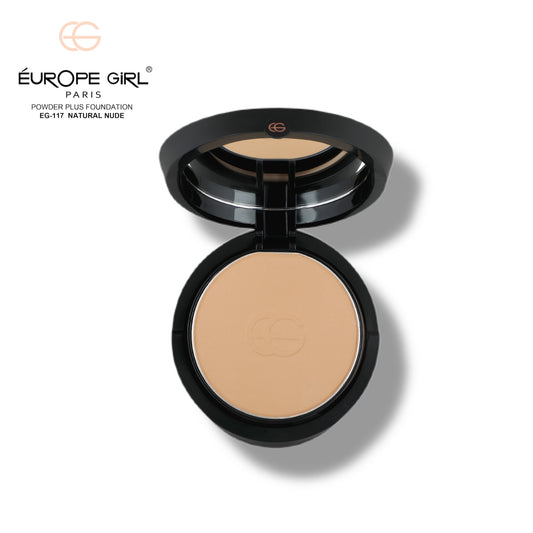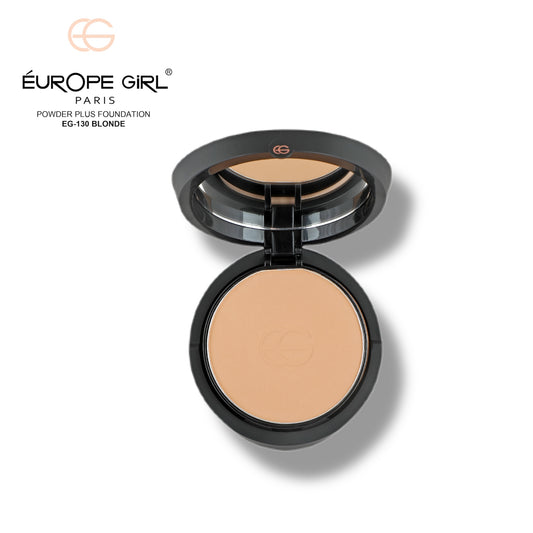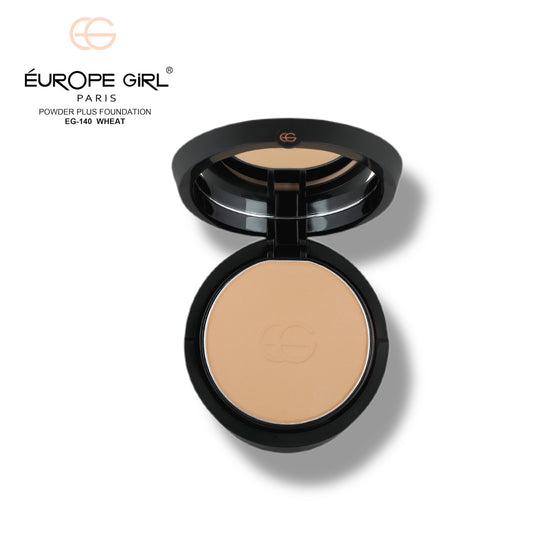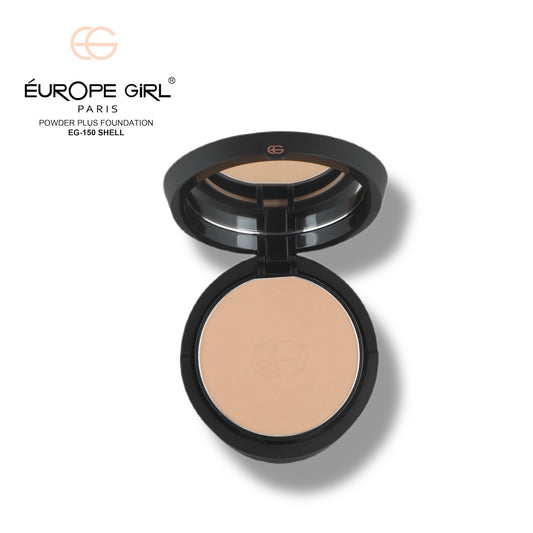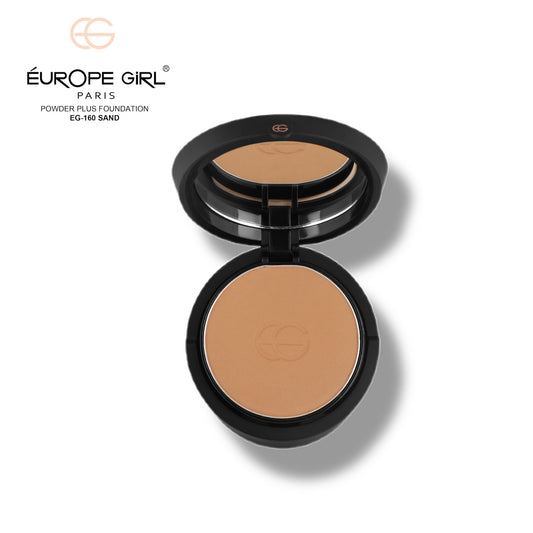 HD compact powder
Description

A pressed powder that sets and perfects the foundation for a smooth, flawless finish. This HD powder is 100% oil free and oil absorbing, with vitamin E for the most comfortable wear. It comes with a powder puff.
Shipping & Returns

The standard ground mail service is shipped via Gojavas/BlueDart/Aramex/Ecom/IndiaPost. These packages out the same day for all orders placed before 1PM Indian Standard Time and the next day for all orders placed after 1PM Indian Standard Time (packages will arrive within 3-5 business days). Please be advised that shipments are not sent out on Saturdays, Sundays, or any Holidays. We do not guarantee arrival dates or times.
How to choose shade for my wheatish skin tone?
Pls tell me how I choose shade for my wheatish skin tone cos there are so many shades..pls help your..give some hint which shade go for wheatish skin tone
It gives an instant makeup finish it stays for a longer time it gives a matte look ❤💞💞love thisss compact make you more stunning MUST BUY IT
The finishing, the shade, the texture everything is just awesome. It gives a beautiful matte look 💯💯💯 must buy it