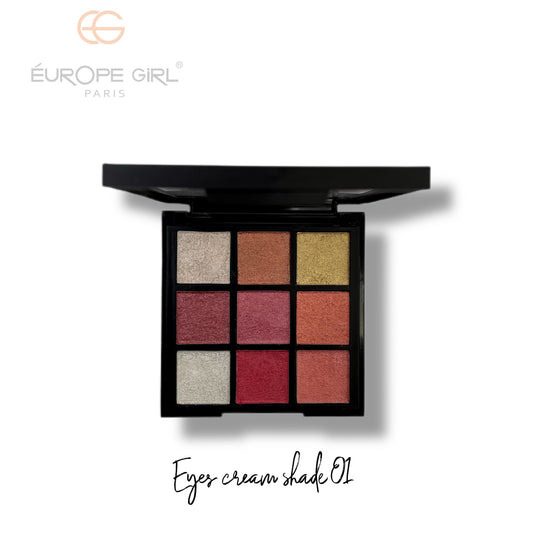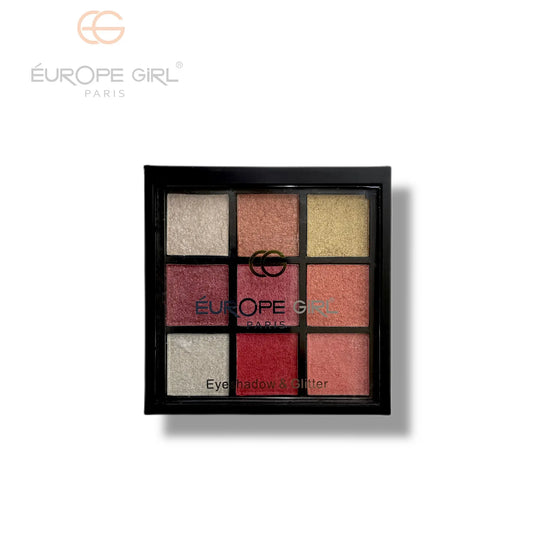 Eyes Cream Eyeshadow
Description

9 in 1 creamy eye shadow is use by synthetic eyeshadow brush or by fingers please don't use real hair brush as it is cream not powder. You can also use this cream eyeshadow as a base for glitters or pigments so that glitter or pigments stay intact for hours.
Shipping & Returns

The standard ground mail service is shipped via Gojavas/BlueDart/Aramex/Ecom/IndiaPost. These packages out the same day for all orders placed before 1PM Indian Standard Time and the next day for all orders placed after 1PM Indian Standard Time (packages will arrive within 3-5 business days). Please be advised that shipments are not sent out on Saturdays, Sundays, or any Holidays. We do not guarantee arrival dates or times.