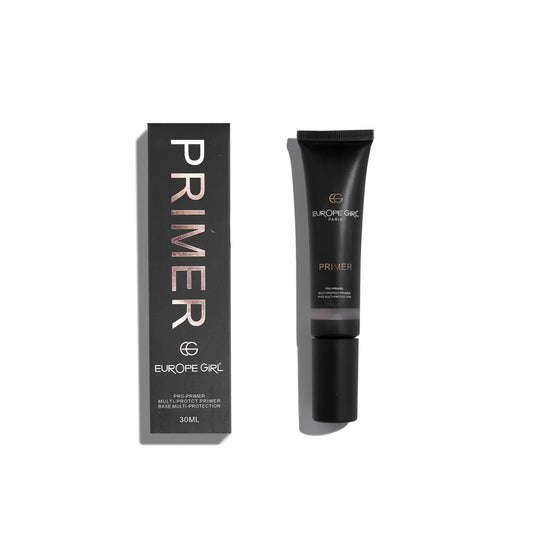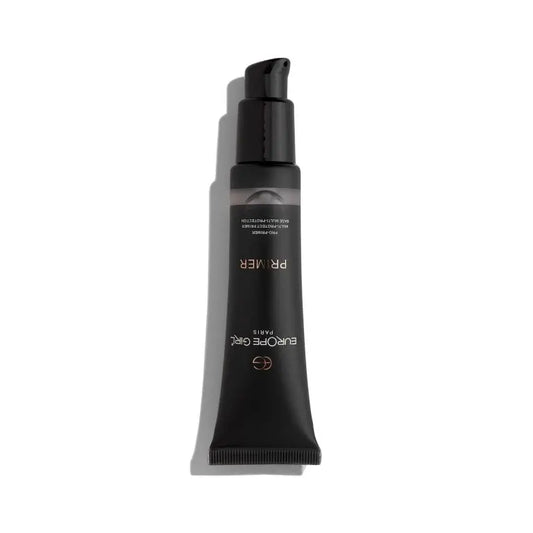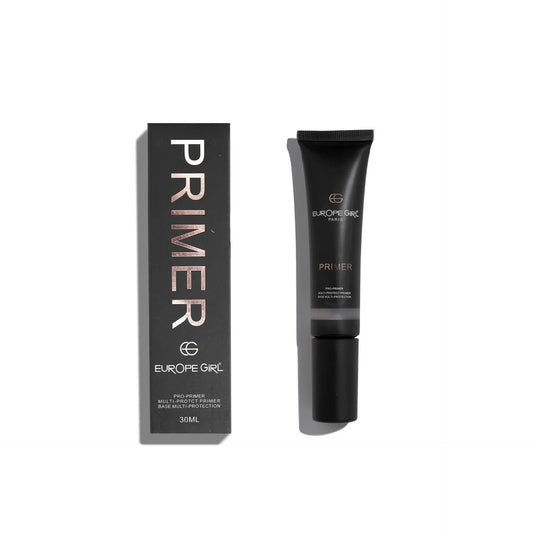 Gel Primer
Description

A skin lifting primer that prevents your foundation from looking patchy & dry

Use It Before The Foundation For Complexion Perfection And To Give A Long Lasting Effect To A Makeup

Covers pores and makes skin soft & smooth

Lightweight, water-base gel formula

Suitable for all skin types

Cruelty free and not tested on animals
Shipping & Returns

The standard ground mail service is shipped via Gojavas/BlueDart/Aramex/Ecom/IndiaPost. These packages out the same day for all orders placed before 1PM Indian Standard Time and the next day for all orders placed after 1PM Indian Standard Time (packages will arrive within 3-5 business days). Please be advised that shipments are not sent out on Saturdays, Sundays, or any Holidays. We do not guarantee arrival dates or times.
This primer gel makes my makeup so well set and stays for long.
Very good product for oily acne prone skin. Moisturizes the skin and mattifies the skin. I brought two😍😍😍😍
It's like a moisturizer, makes the skin smooth and glow. I truly suggest this one.
This one is perfect for my choice. This is a very lightweight thin primer. It does not feel heavy on my skin and fills open pores very well. This is a fantastic primer
it gives a very natural dewy glow finish on my skin. I love this primer so much.