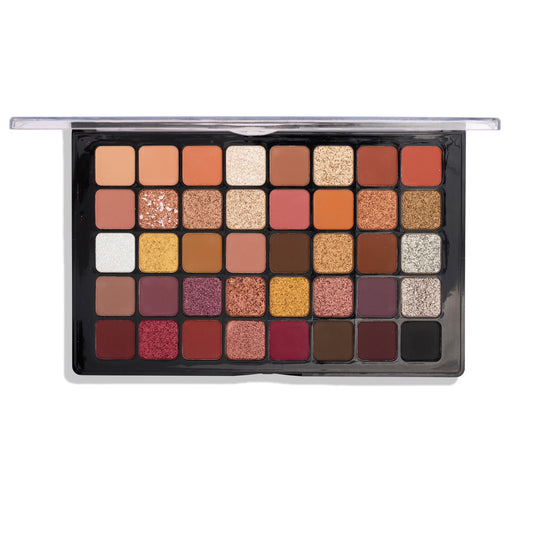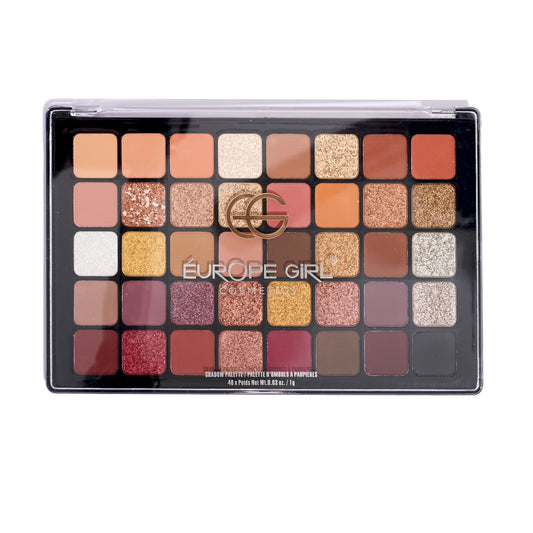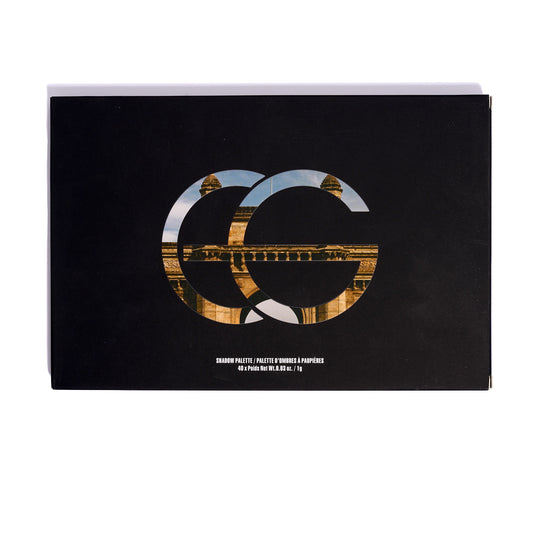 40 Color Eyeshadow palette – Neutral
Description

Introducing the ultimate must-have for every professional makeup artist: the 40 Colour Eyeshadow Palette. This exquisite palette is a versatile collection of 22 neutral warm shades and 18 shimmer shades, offering endless possibilities to create stunning eye looks.

Dive into a world of creativity with this palette, as it caters to all your makeup needs. The 22 neutral warm shades provide a wide range of earthy tones, perfect for seamlessly blending and creating depth. These shades complement all skin tones and can effortlessly transition from day to night, making it a versatile choice for any occasion.

The 18 shimmer shades add that touch of glamour and brilliance, taking your eye makeup to the next level. These highly pigmented shades will make your eyes sparkle and shine, adding a dazzling effect that is sure to turn heads.

Each shade in this palette is carefully formulated to deliver intense color payoff, allowing you to achieve stunning looks with just one swipe. The high pigmentation ensures a long-lasting and crease-free wear, making it ideal for professional use.

With a wide range of warm neutrals and stunning shimmers at your fingertips, you have the power to explore your creativity and experiment with different eye looks. This palette is a true game-changer, offering endless possibilities while maintaining exceptional quality and performance. Elevate your artistry with the 40 Colour Eyeshadow Palette and leave everyone in awe of your stunning creations
Shipping & Returns

The standard ground mail service is shipped via Gojavas/BlueDart/Aramex/Ecom/IndiaPost. These packages out the same day for all orders placed before 1PM Indian Standard Time and the next day for all orders placed after 1PM Indian Standard Time (packages will arrive within 3-5 business days). Please be advised that shipments are not sent out on Saturdays, Sundays, or any Holidays. We do not guarantee arrival dates or times.
40 Color Eyeshadow palette – Neutral
Beautiful colors and pigments 🔥
Highly recommended!
The neutral shades are perfect for both everyday and special occasions.
Hands down to the best eyeshadow palette ever!
The blendablity of the shadows is amazing and the neutral tones suit my skin tone so well!