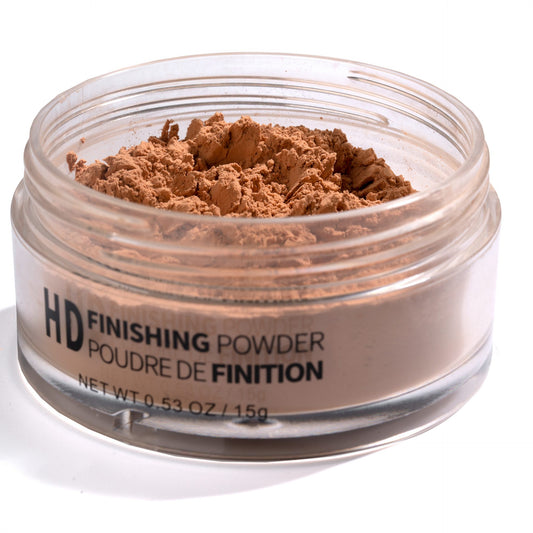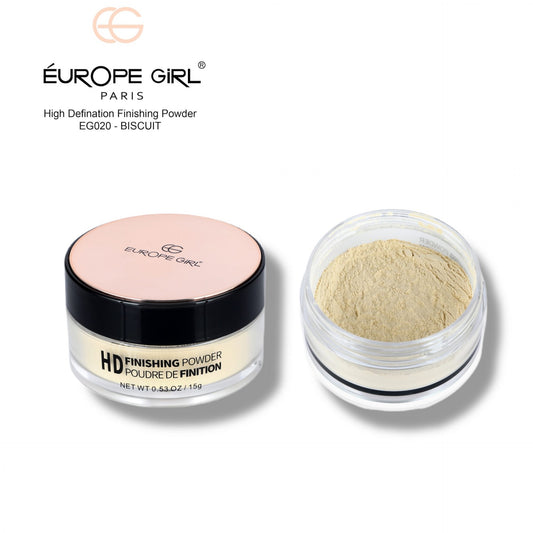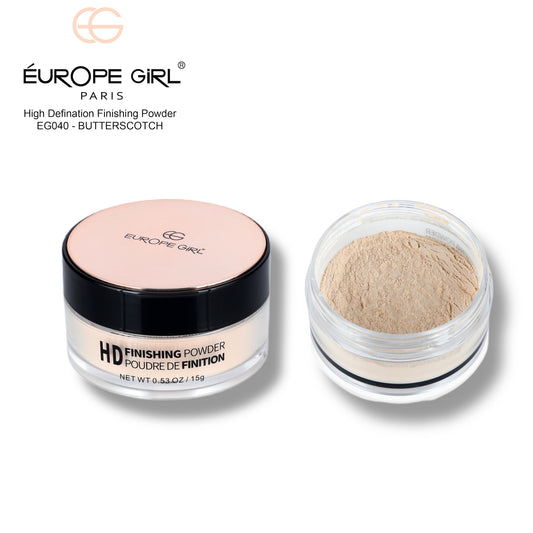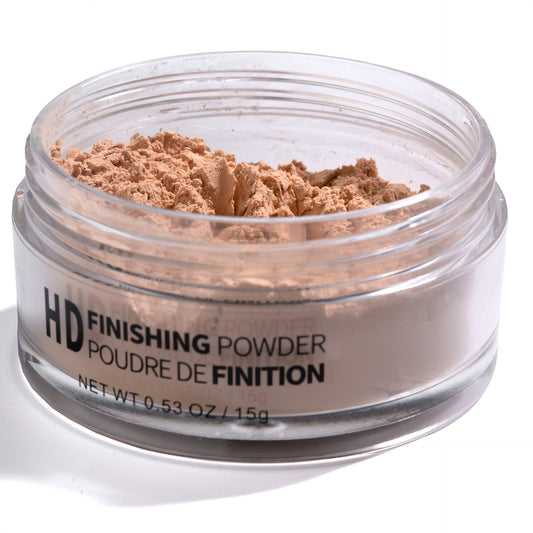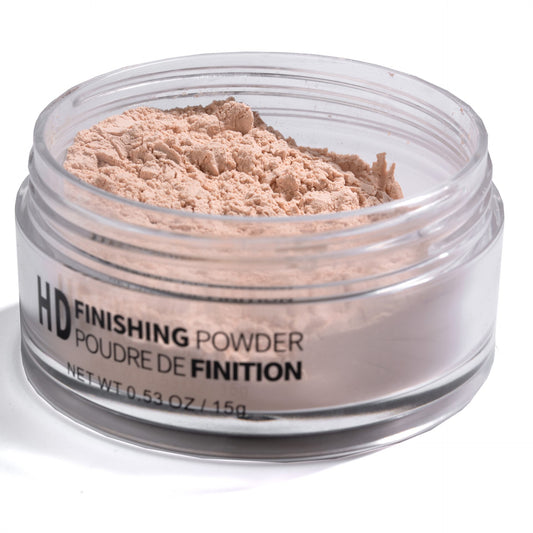 HD Finishing Loose Powder
Description

Using the HD Finishing Loose Powder will be the last step in your makeup routine as it blurs the look of your skin's imperfections. It is transparent, weightless, and blurring than ever and the silicon-based formula delivers a naturally matte, light-diffusing effect while minimising the appearance of pores and fine lines. Formulated to look invisible under ultra HD 4K technology, this loose powder is perfect for every skin tone with a non-drying formula that creates a visibly flawless finish in any light. Just apply a small amount to a fluffy brush, tap off excess product, and apply after setting your makeup for additional blurring.
Shipping & Returns

The standard ground mail service is shipped via Gojavas/BlueDart/Aramex/Ecom/IndiaPost. These packages out the same day for all orders placed before 1PM Indian Standard Time and the next day for all orders placed after 1PM Indian Standard Time (packages will arrive within 3-5 business days). Please be advised that shipments are not sent out on Saturdays, Sundays, or any Holidays. We do not guarantee arrival dates or times.
Good product. You can use it to set your makeup. Doesn't leave skin sweaty or oily. Keeps it matte and it gets blend easily. Must try! 😘💕
It's really nice and smooth. Make up does not look cakey or patchy at all. I will definitely suggest you buy this.
Never miss a chance of not buying this product, it gives a finish look on your face and it is suitable for all types of skin.
Gives a perfect finishing. Does not look cakey. Matches my face tone. I been using it for a long time.
One of my fav loose finishing powders, it really awesome and mind-blowing. it helps your face to looks brighter and cover up the uneven pore.