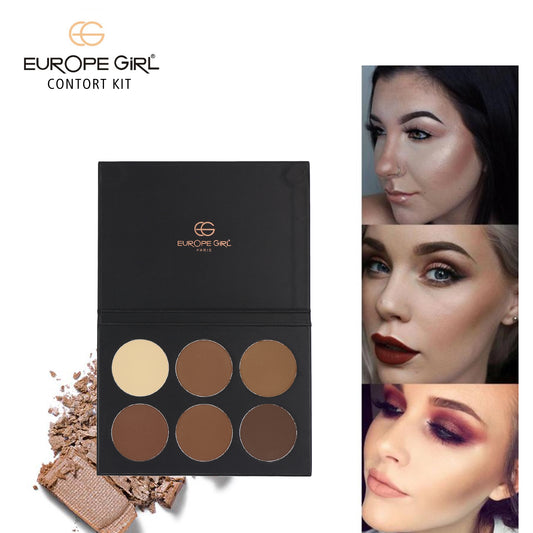 Full Face Set - Pre order Starts Now
Description

We will start Dispatching from 20 June - Tuesday for this product

A highlighter that would literally glow from inside the skin out, a one application glass finish effect with a lot of sheer pigment and i can finally say we did it… glimmer glow !!!
A blush kit to make you blush more. Versatile mix of pop & neutral shades. Leaves an opaque, matte finish. Highly pigmented & blend-able colors. Provides long lasting results. Mix & match shades to create your custom blend.
A contour kit that sculpt, define and enhance your look with this amazing contour kit. It has 5 blend-able shades with 1 corrector shade that works together.
Shipping & Returns

The standard ground mail service is shipped via Gojavas/BlueDart/Aramex/Ecom/IndiaPost. These packages out the same day for all orders placed before 1PM Indian Standard Time and the next day for all orders placed after 1PM Indian Standard Time (packages will arrive within 3-5 business days). Please be advised that shipments are not sent out on Saturdays, Sundays, or any Holidays. We do not guarantee arrival dates or times.