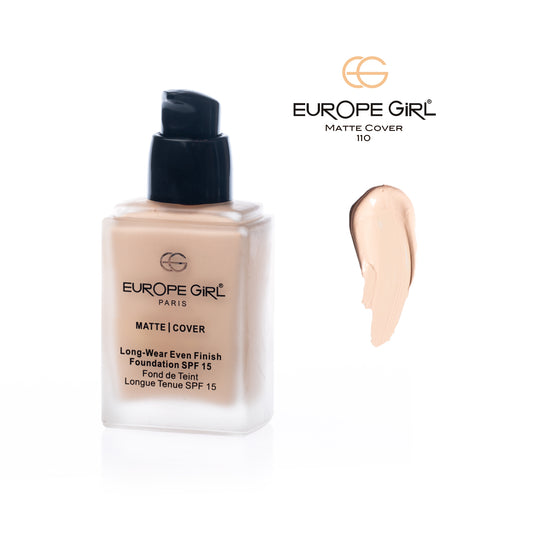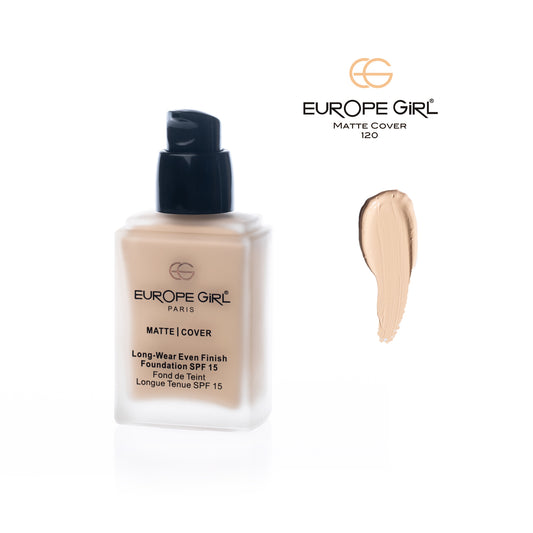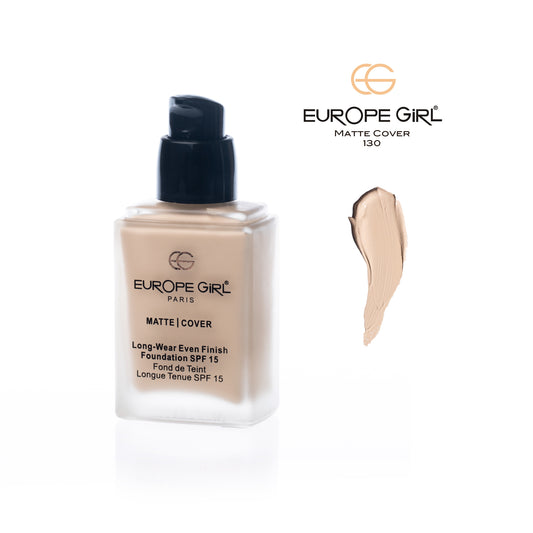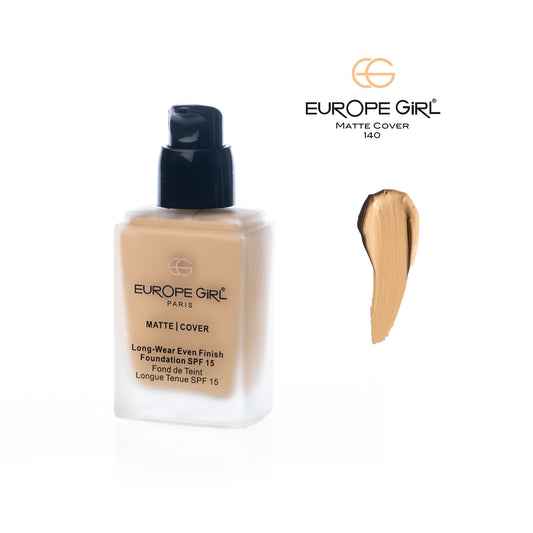 Long-wear Matte Cover Foundation
Description

A foundation that lasts for up to 8 to 10 hrs without any oily finish. It provides medium to full coverage with a matte finish with spf 15. It's oil free with a mild fragrance transference. It is specially formulated to give skin even and flawless finish and does not look cakey or fade off after a while.
Shipping & Returns

The standard ground mail service is shipped via Gojavas/BlueDart/Aramex/Ecom/IndiaPost. These packages out the same day for all orders placed before 1PM Indian Standard Time and the next day for all orders placed after 1PM Indian Standard Time (packages will arrive within 3-5 business days). Please be advised that shipments are not sent out on Saturdays, Sundays, or any Holidays. We do not guarantee arrival dates or times.
Your product is very nice
Ordered
I ordered the foundation but it's not showing anything delivery info or when it will reach me . Is it valid??
Very bad experience
I dnt thought u people make fool to online customer
Amazing foundation...Feels light on skin looks amazing when applied doesn't need concealer underneath....Happy to buy n will definitely buy next europe girl products.